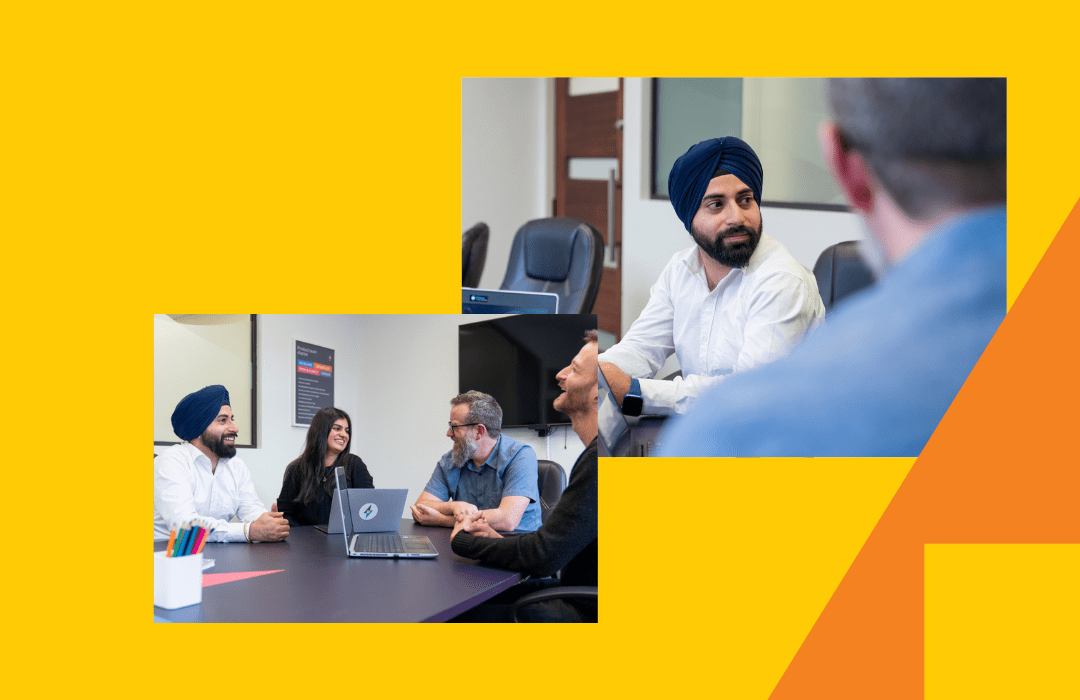 Did you know that the typical CPA firm uses more than 100 different software applications for various practice management and accounting-related tasks? Microsoft Excel, Dropbox, Zoom, Asana, DocuSign, PDF editors, standalone client portals, the list goes on and on. Having everything siloed is a nightmare to manage, a significant risk to the accuracy of your work product, and an unnecessary hit to your bottom line. 
You need one source of truth — and that's where most firms get it wrong
According to a survey that primarily focused on accounting firms with fewer than 25 employees, 41% of them use desktop on-premise technology instead of the cloud. It's a lag that exists globally, but the UK has been especially slow to adopt cloud-based technology, with only 5% of the accounting market defined as a cloud firm.
How does that impact your firm's efficiency and overall effectiveness? If you're not in the cloud, you're responsible for designing, implementing, and maintaining an increasingly complex server environment. Or, you have to pay an external IT vendor to manage it for you. Either way, it pulls you away from billable hours and better client service. Plus, it can have drastic repercussions on your work product. For example, if a new law with tax consequences is passed, you'll have to make quick updates to your technology. Can your team clear their calendars to deal with that kind of urgency? Most likely, the answer is "no."
The cloud, on the other hand, can be a single home for all of your document management needs, where all of your files, emails, records, signed documents, and everything else you need to serve your clients can live — including portals where clients can upload their own documents — and where everything updates in real-time. With a cloud-based document management system, you can eliminate many of those siloed tools you're currently using. And for the tools that are absolute must-haves, your document management system will integrate with them so all of your technology can "talk" to each other.
In other words, it's your one source of truth. 
Even better, it doesn't require any maintenance on your part. All of the server management, updates, and feature upgrades are done by your document management provider, meaning you can bid bon voyage to the hassle and expense of your on-premise IT duties.
Consolidation makes significant business impacts you can measure
Firms with fewer than 20 employees report spending, on average, 21% of their budget on technology. If that seems like a sizeable chunk, remember the cost and efficiency savings that come with it. Here are a few real-world examples:
If you haven't consolidated your tech stack yet, you're behind the curve. Not only will it save you time and money, it will eliminate the stress that's currently sitting on your shoulders.