Get to know
the dedicated team behind SuiteFiles
Meet our
CEO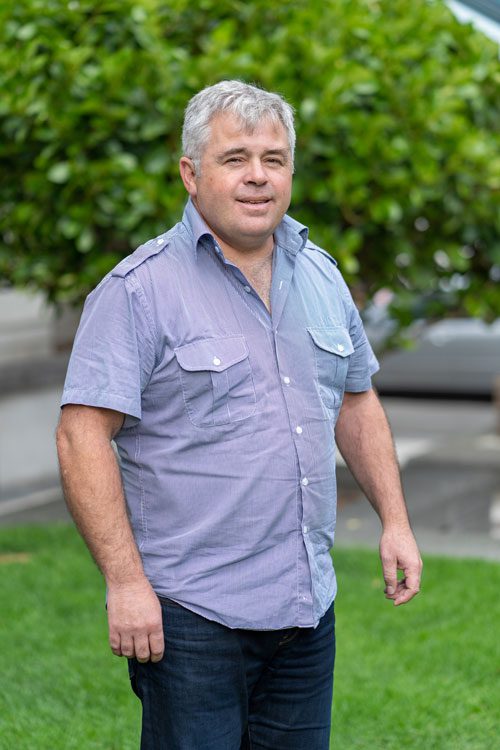 Andrew Sims
CEO
With a background in cloud consulting for SME, Andrew spends his time making sure SuiteFiles' customers get the best. He's often found near cricket, rugby or any other sport on earth.
Say hello to our
Customer Success Team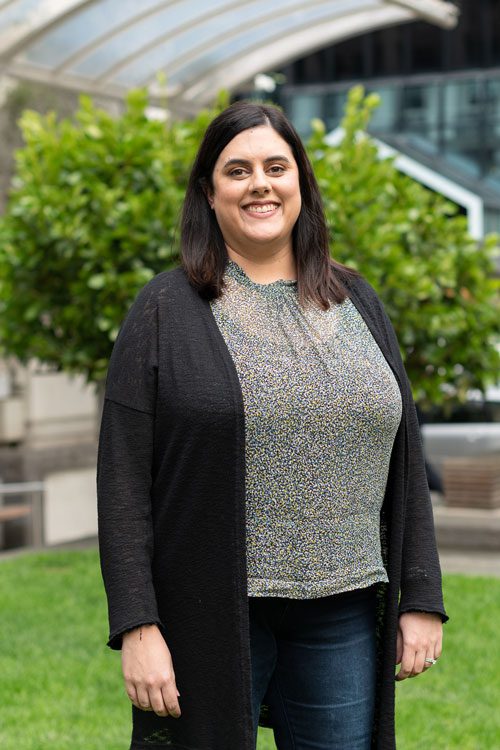 Roshni Mortensen
Customer Success Manager
Roshni is truly a people person, making our customer journeys awesome from the very beginning. Loves brunch, Pinterest, movies or any combo of these things.
Lexis Te Whatu
Technical Support Specialist
A level headed overthinker with a passion for problem solving and helping others, Lexis helps our users get the most out of SuiteFiles as well as troubleshoot technical issues. He's a lover of all things guitar related and making noise on his ever expanding instrument collection. Lexis also enjoys escaping to nature for a hike and/or a dive, martial arts, and a good historical fantasy novel.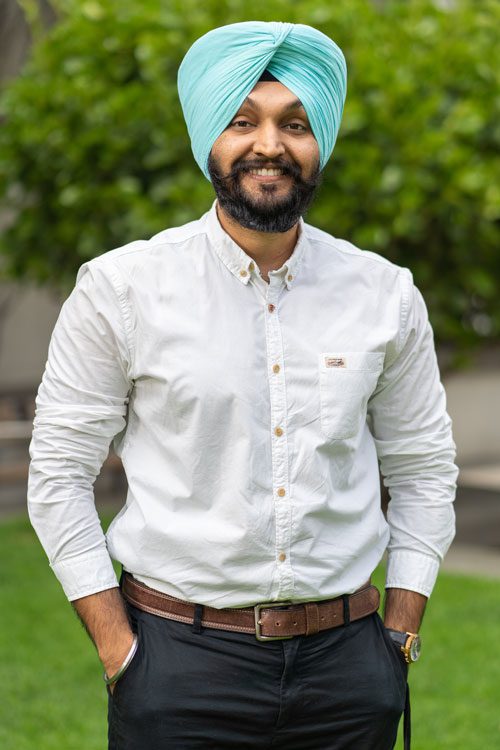 Sarabjeet Singh
Migration Specialist
Found in our Customer Success team, he can solve any technical issue. His hidden talents include winning 3 national gaming championships (PlayStation 2), state level chess player, and knowing about all things food.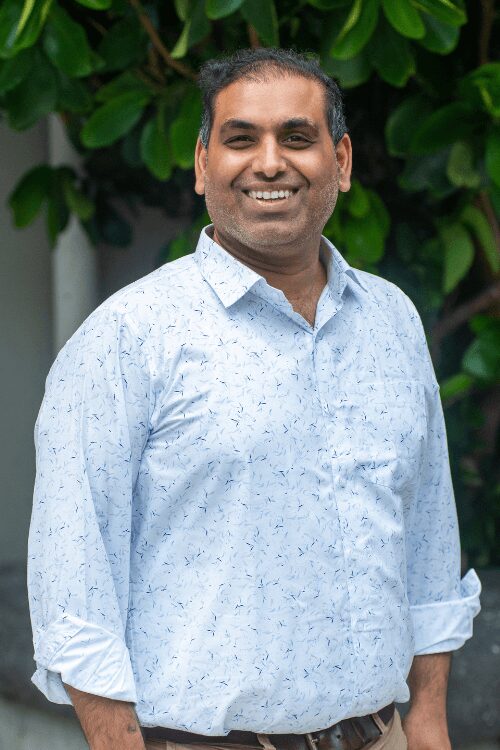 Dinesh Luthra
Technical Support Specialist
Dinesh brings his technical expertise to the team to troubleshoot customer issues and conduct migrations which provide a seamless transition to SuiteFiles. Dinesh is a technology enthusiast but also loves to explore new places, ranking Mauritius, Dubai, and Bali as his top 3 destinations.
We count on our
Sales Team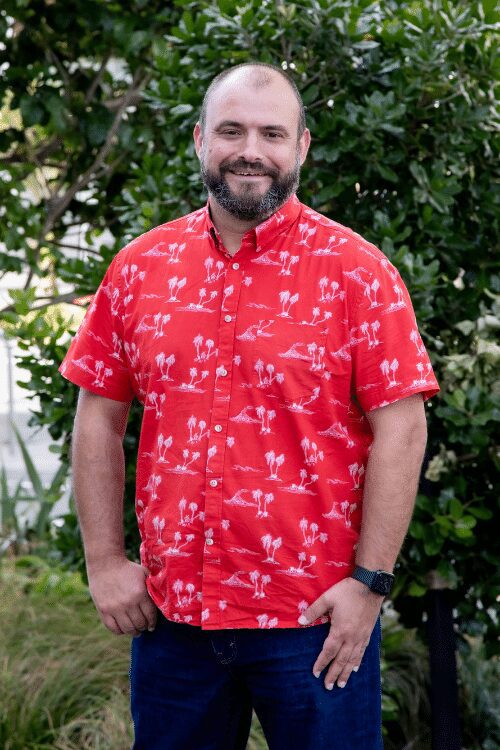 Daniel Rock
Global Head of Sales - daniel@suitefiles.com
As Global Head of Sales, Daniel brings businesses from all over the world onto SuiteFiles while co-ordinating our talented sales team. Another equally important team for Daniel is Chelsea FC which he follows devotely as a mad football fan. Beyond the football pitch, he enjoys finding additions to his D & D and Lego collections and spending time in the big buddy program with his buddy.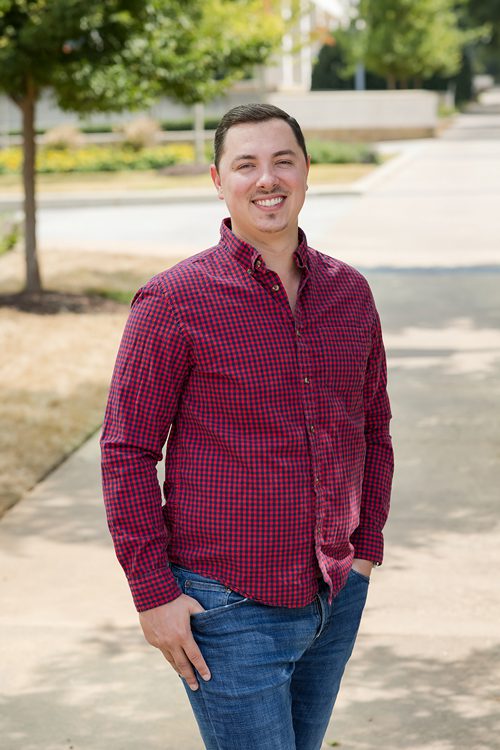 Josh Lussiana
Senior Sales Executive - josh@suitefiles.com
An Atlanta native, Josh is a true team player. You'll find him watching, playing, or enjoying sports in some capacity. He also relishes the outdoors, hiking, swimming and other activities on the water. Always strives to put the customer first and looks forward to helping you with your business needs too!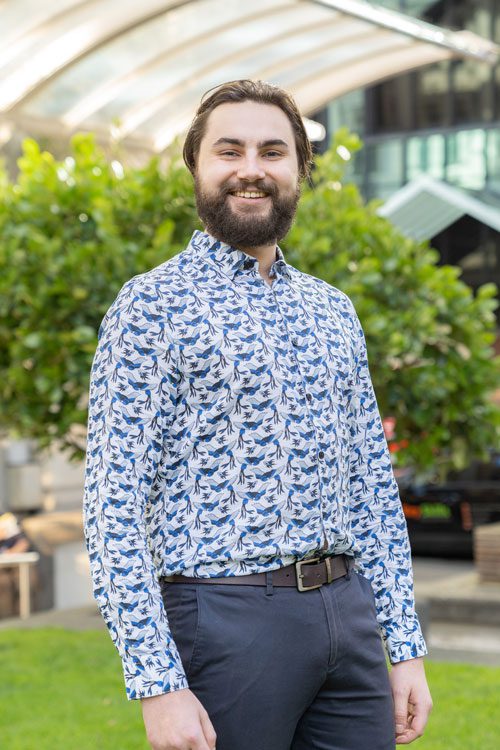 Adam Koch
Sales Executive - adam@suitefiles.com
Always happy to have a chat. Adam is an expert on all of the SuiteFiles features. He's also an expert at any activity involving food.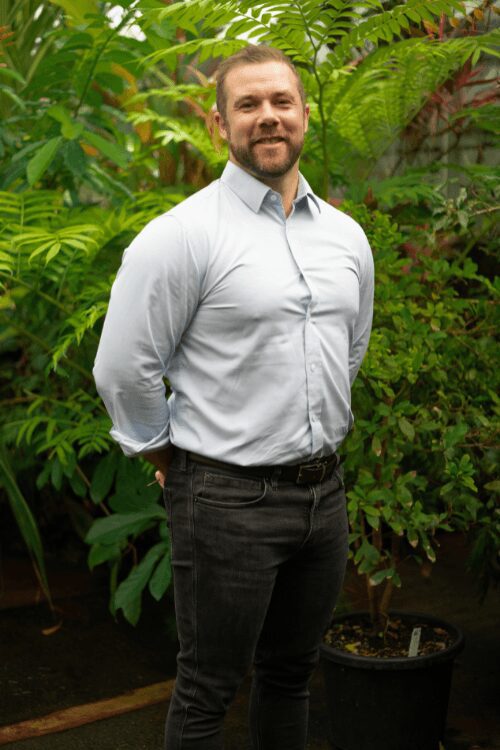 Julian Gaylor
Sales Executive - julian@suitefiles.com
Julian is an expert in fitting businesses with systems that optimise their workflow, giving them time back in their day. He loves finding ways to help professionals do the same (or even more) with less! When he's not pairing businesses with the perfect solution, he's either conquering the golf course or supporting his team at the football.
Reach out to our
Marketing Team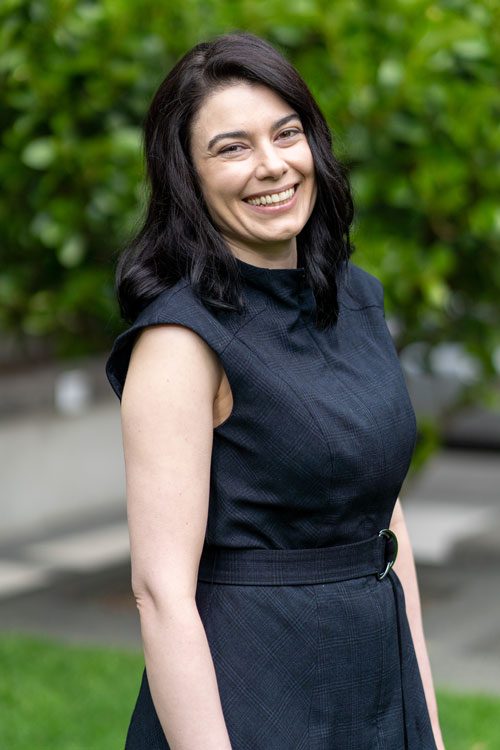 Jessica Hill
Marketing Manager
Jessica introduces businesses to SuiteFiles with campaigns heavily featuring lightning bolts and dogs. She can be found lunching, perusing and wandering around her adopted hometown of Wellington.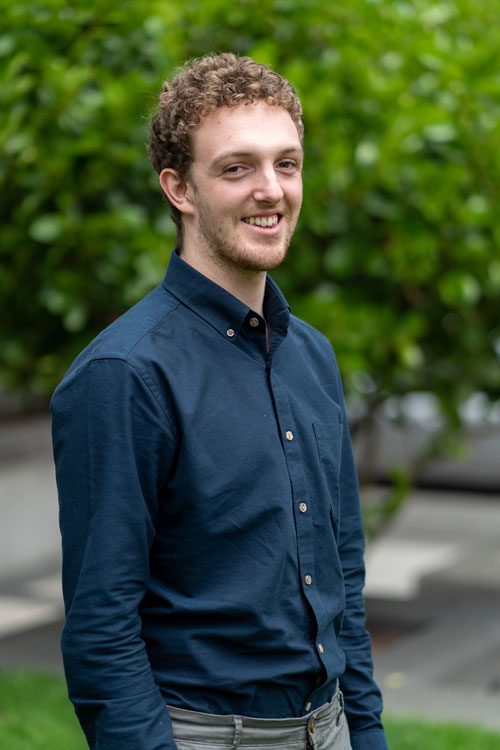 Tyler Cruse
Marketing Advisor
Tyler fancies himself a bit of a writer and loves cooking up content that keeps our users and website lurkers engaged. Outside of the office, he enjoys messing around on guitar, playing basketball and watching spooky movies.
We'd be lost without our
Product Team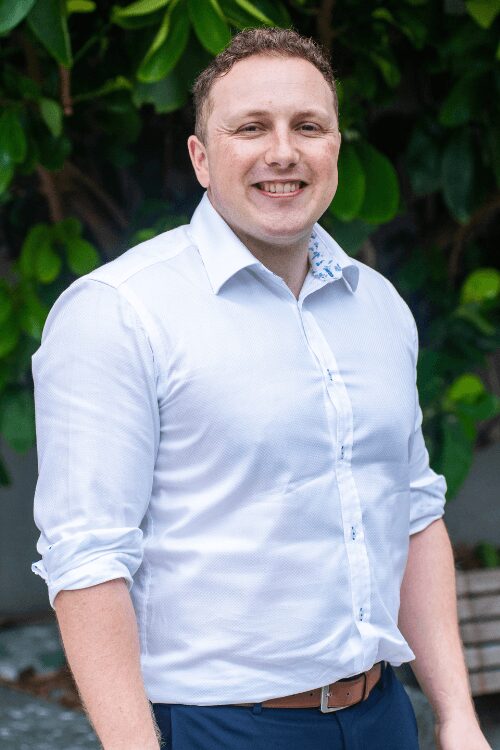 Albert Patel-Cook
Senior Product Manager
Albert charts the course for all of SuiteFiles' features and updates to ensure our product is always improving. He enjoys being involved in the many areas of the business and making our customers lives better through SuiteFiles. If he's not making plans for the next phase of SuiteFiles, he's planning a trip on his motorbike, supporting the Minnesota Windchill, or enjoying a lovely craft beer.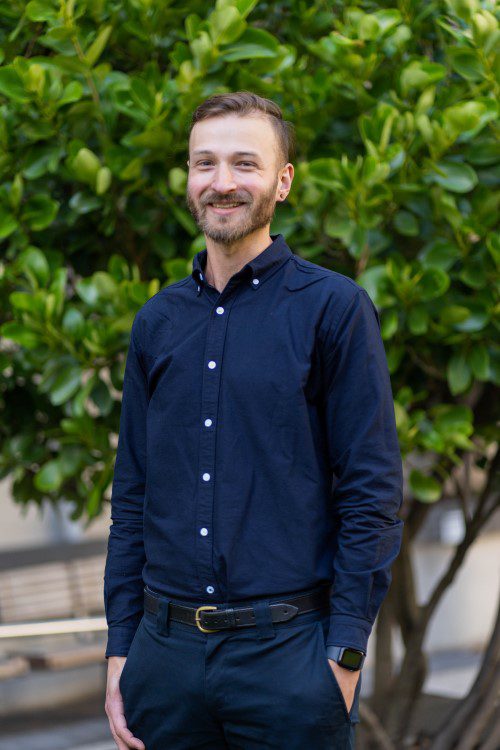 Dylan Hughes-Ward
Senior Service Designer
Dylan interviews users, stakeholders and anyone with a Suite idea to fine tune our features and make SuiteFiles the stand out app in businesses' toolkits. Dylan's a keen cyclist who enjoys a nice glass of wine along with a viewing of his favourite show AAAHH!!! Real Monsters.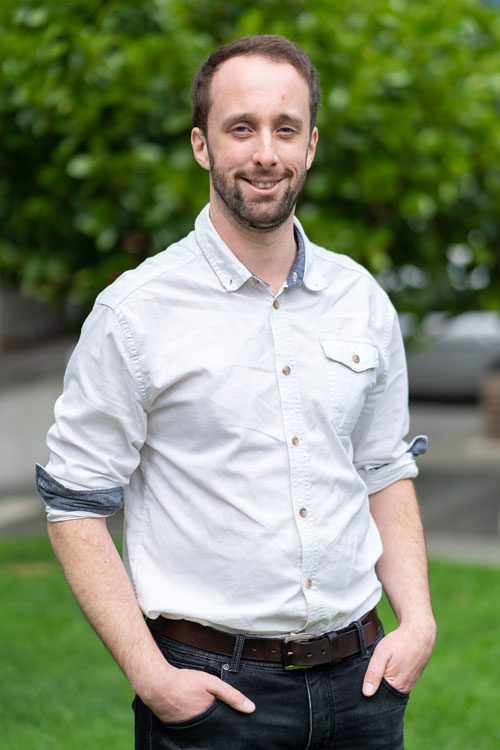 Dan Hammond
Development Team Lead
Dan brings his passion for quality code, infrastructure and automations to SuiteFiles as one of our developers. In his spare time he enjoys a hike, a craft beer, or some great music.
Pieter Le Roux
Senior Software Developer
Pieter lives and breathes programming, constantly looking for new technology to fold into his skillset and drive efficiencies. When he's not knee deep in code, you can find Pieter dueling it out over Xbox or enjoying a good burger.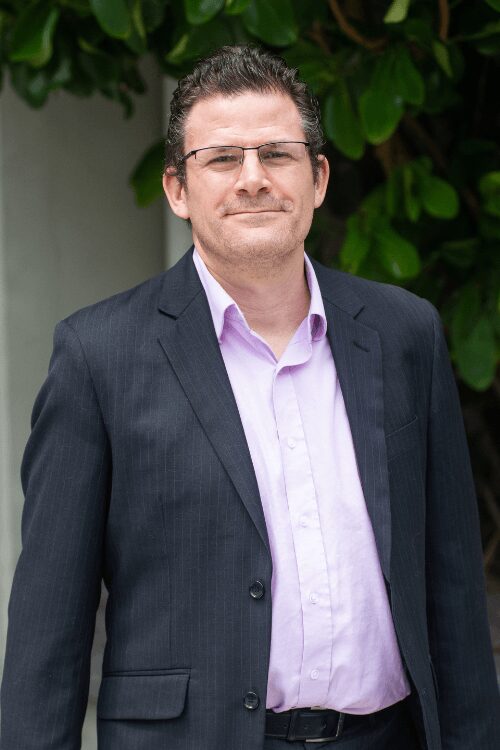 Glenn Aitchison
Senior Software Developer
Glenn is passionate about technology and how it can be used to drive innovation and improve workflow. He has an analytical mindset, loves a challenge and bringing new and exciting functionality to our customers. In his spare time, Glenn enjoys Rock n' Roll dancing, caring for his cats, gardening, and giving back to his community through various initiatives.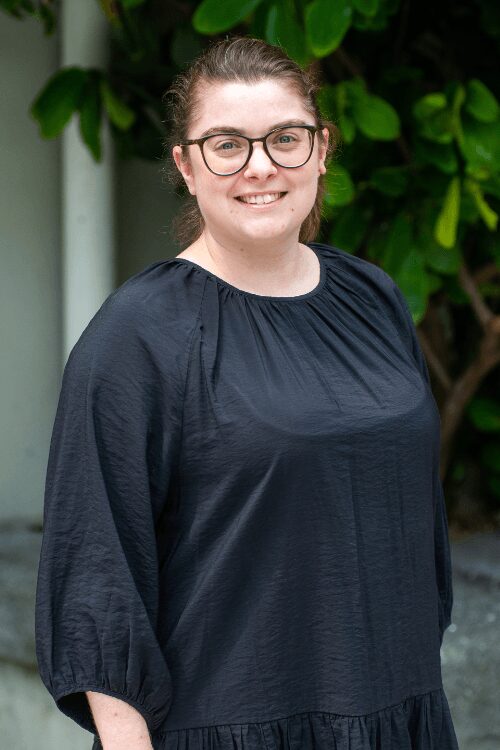 Bianca Haux
Software Developer
As a developer, Bianca finds it satisfying to create things that make other people's day-to-day lives easier. She's especially interested in front-end development which she credits to her love of pretty things that also includes arts and crafts and playing the violin. Bianca is a lover of animals from her big ginger cat all the way to Icelandic horses.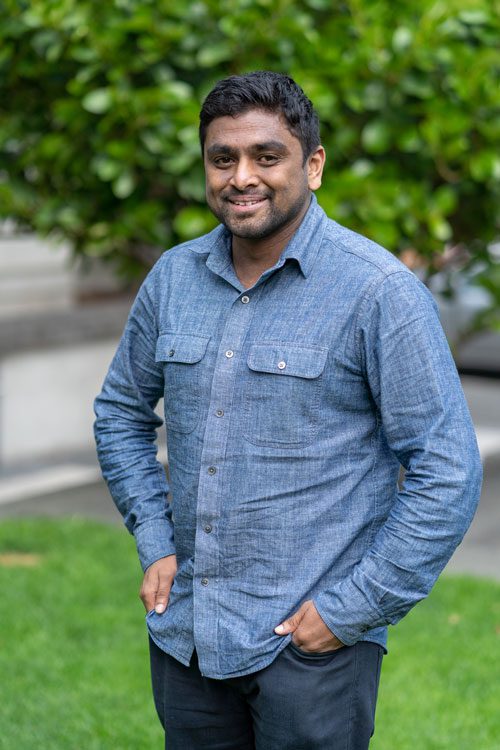 Nainesh Patel
Software Developer
The definition of a solution-driven person, who also happens to really love technology. Keen on football, basketball, travel and books.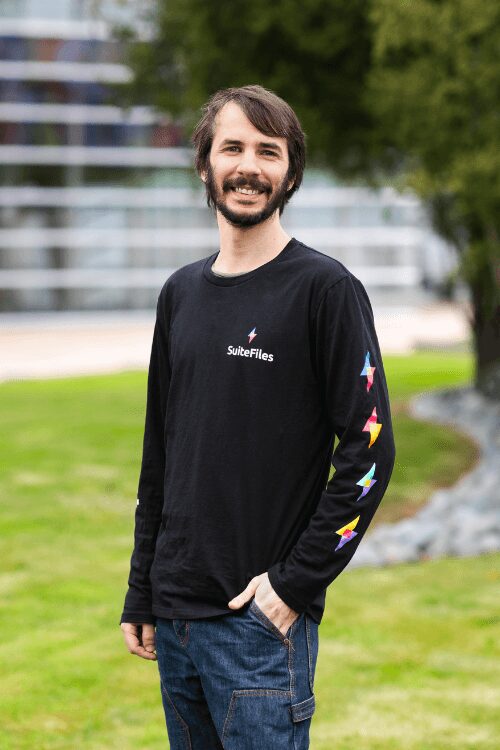 Facundo Soler
Software Developer
Facundo is at his best creating first-class features for SuiteFiles and collaborating with the dev team to deliver the best experience for our customers. Our resident musical maestro, Facundo plays both guitar and piano but is also eager about aviation and soccer.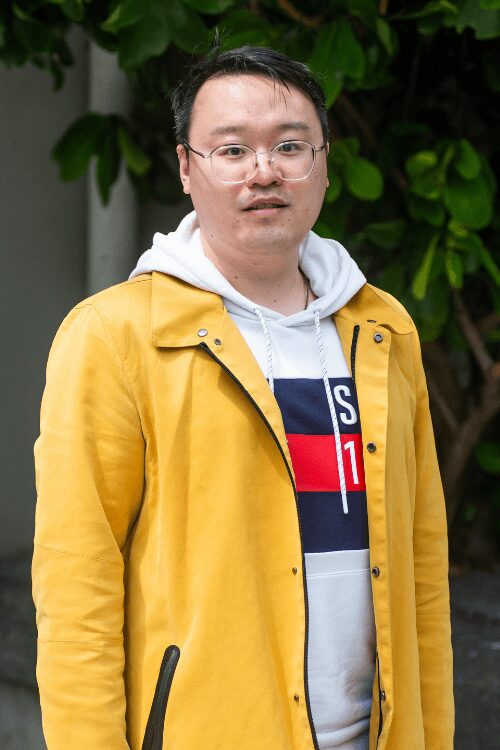 Michael Shen
Software Developer
Since joining the team, Michael's enjoyed learning new technologies and delivering features to wow existing and soon-to-be customers. Michael likes to wind down with a bit of PlayStation, specifically the Final Fantasy series, or by crafting a Gundam model kit.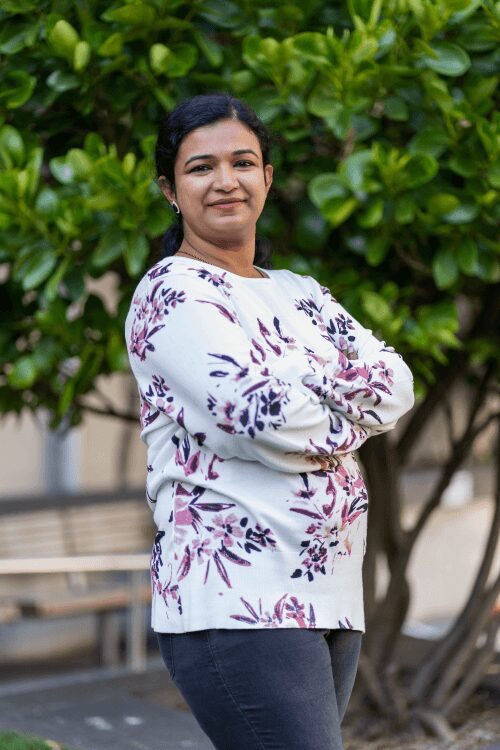 Lakshmi Sivadas
Senior Test Analyst
Lakshmi keeps SuiteFiles running smoothly by coordinating long-term quality assurance and weeding out any bugs before release. She also oversees her ever-growing indoor plant collection and likes to relax with a walk on the beach.
We can't thrive without our
Admin Team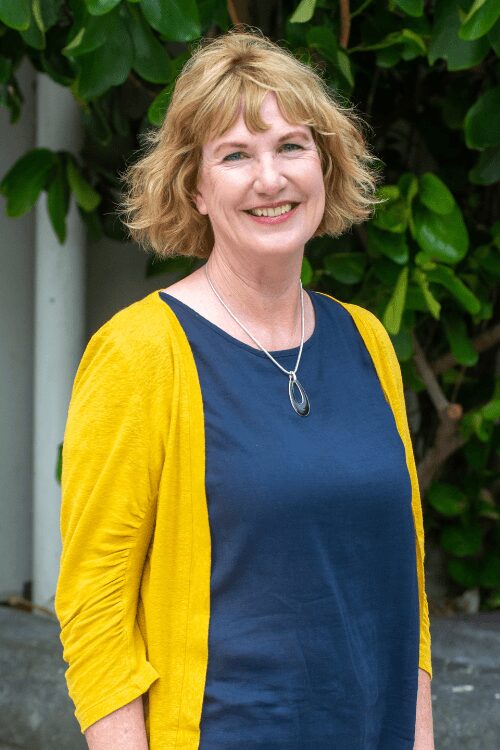 Linda Patterson
Accounts Specialist
Linda takes charge of all numbers that start with a dollar sign! This means all things account related fall into her domain and with that, a busy job full of variety where no 2 days are the same. Linda is passionate about cycling whether that's seeking out long trail rides or learning to mountain bike and eventually conquer the peaks of Wellington and beyond.