Getting started
with SuiteFiles.
Ready to take SuiteFiles for a spin? If so, we recommend that you first...
Request a trial
Click the free trial button and we'll get to work preparing your site. We'll also provide a Microsoft 365 free trial link if you haven't got an account. Click here
Get in touch
If you have any questions about moving to SuiteFiles, you can always contact your friendly sales rep.
Migrating
your data.
We can move your files from their current home into SuiteFiles with an easy migration. Depending on the size of your data, we can likely migrate all of your business files, folders and emails in a couple of days once scheduled in and given full access. Our team will be there at every point in the process.
It doesn't matter whether your data is sitting on a server, in the cloud or in a completely different system, we can pick it up and move it no matter where it lives.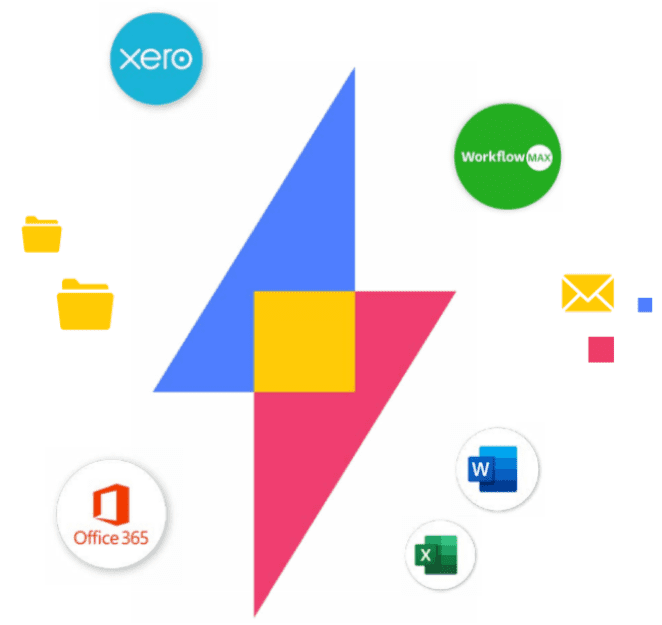 The best thing about this transition was that there was minimal downtime. The migration itself was done over a weekend. Even working from home, our team picked up the system really quickly.
Kate Griffiths
Kendons Scott Macdonald