SuiteFiles + Cloud Accounting Podcast
SuiteFiles is the only all-in-one document management platform designed for small and midsized accounting firms.
We're on a mission to empower you to get the most out of your workday with a simple (but powerful!), intuitive platform to solve all your document and storage needs — one your colleagues and customers actually enjoy using.
With over 10,000 customers just like you (and a 99.6% renewal rate!) we make it our business to help you grow yours.
Demo now
Download an info pack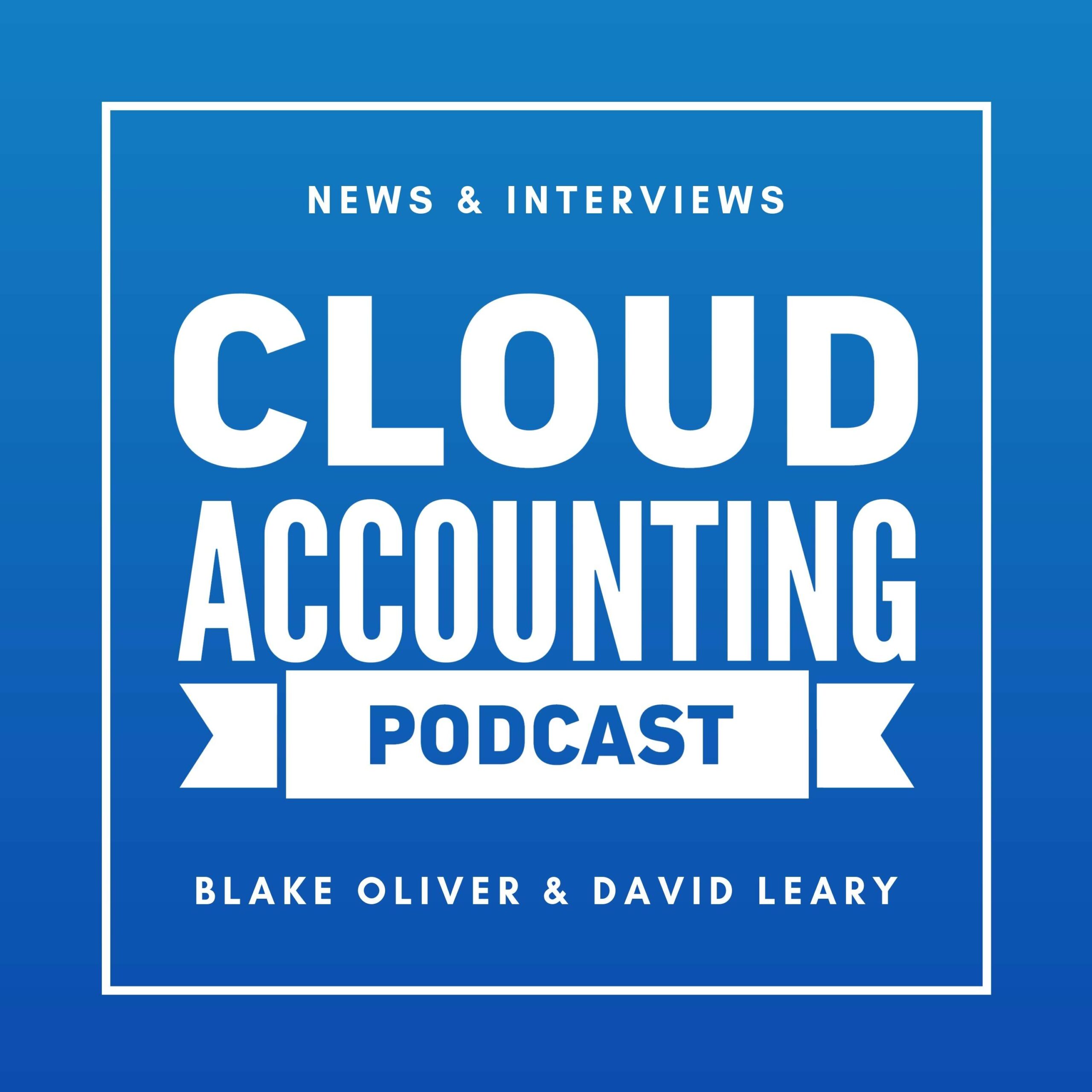 Save
Automatically save client documents and emails into your document management system.
Share
Share documents with colleagues, edit in real-time then send to external parties for review.
Sign
Populate documents with data from sources like your CRM then send them off to clients for signing.
See SuiteFiles in action...
Accounting shortage
solutions
We've got advice on tackling the talent shortage written with input from US accountants specifically for US accountants.

SuiteFiles saves us an average of 5hrs per staff member, per week.