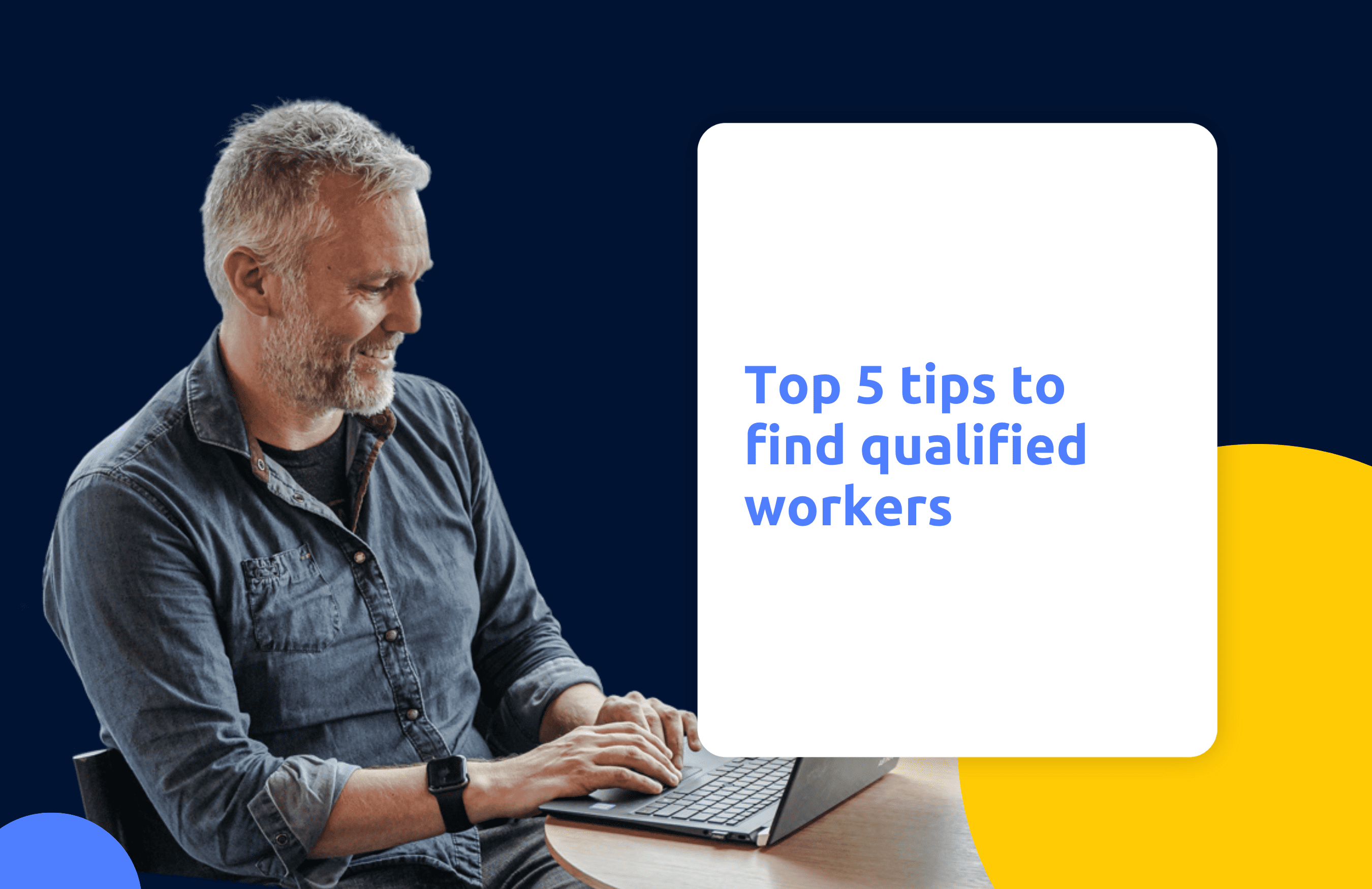 Trouble finding qualified staff continues to be a top concern for accounting firms of all sizes, according to the AICPA's 2023 Top Issues Survey.
Fewer students graduating with accounting degrees, a plummeting number of graduates sitting for the CPA exam, retiring Baby Boomers and a high burnout rate that has traditionally plagued the accounting industry are just several of the reasons that have contributed to the dwindling number of qualified staff.
Here are our top 5 tips to help address this staffing shortage.
Consider non-traditional workers
How many CPAs do you really need? Your firm obviously needs a certain number of licensed CPAs if you provide auditing services. Beyond assurance engagements, many services don't required workers to have a CPA license.
Workers who may lack an accounting degree but have a business background, or bookkeeping and tax experience, may be a good fit for client accounting services and certain tax engagements.
Internships may also be beneficial for your firm. You can take a chance on a young worker who's ready to graduate and see if they're a good fit for your firm. In the best case scenario, you end up offering this intern a job. In the worst case scenario, the intern gets several months of work experience that they can use to leverage in getting their first full-time position.
Offer flexible working arrangements
Workers across all industries are expecting some form of flexibile working arrangements since remote work became commonplace during the pandemic. CPA firms should assess if remote work has been successful for their firm and create a policy that encourages a healthy work-life balance as long as client work is accurately completed on time.
Proper security measures are obviously important for remote workers, as identity thieves have been targeting the treasure trove of personal information safeguarded by accounting firms in recent years.
Retain the workers you already have
The best way to find qualified staff is to retain the workers you already have. It's easier said than done to provide quality training for staff while firm owners have to juggle marketing and selling the firm with providing the actual service. However, offering high quality on-the-job training will help build confidence in younger workers and set the stage for these workers to assume leadership roles over the next 5 to 10 years.
Also offer training for soft skills like client development. Not everyone wants to be a rainmaker, but staff are more likely to stay if there are continual opportunities to learn new skills and face new challenges.
Additionally, try to provide higher salaries and better benefits. Money isn't always the motivating factor for whether staff are happy working at your firm but making sure that you're paying at least market-level salaries, or a little higher, will help keep turnover to a minimum.
Take a look at your clients
Take a look through your list of current clients and determine if there are a few that are more trouble than they're worth. Sometimes firing a bad client can actually increase your firm's overall fees and realization rate. You and your staff should be excited to work with a client, not dreading it.
Working primarily with A+ clients will bring in more money, which can be used to pay higher salaries for new and existing staff.
Expand client accounting services offerings
Many accounting students don't want to get into accounting because they're not excited to perform auditing and tax work, two staples of the accounting industry. Try to expand your firm's service offerings to include more client accounting services like bookkeeping, payroll, spend management, along with interim controller and CFO services.
Offering a breadth of services can eventually lead to attracting a breadth of different kinds of accounting professionals.
Today's labor market is most certainly a challenge for accounting firms. But with the right approach, your firm can continue to attract and retain qualified professionals.
SuiteFiles can be a 'new hire'
Think of SuiteFiles as a helpful new staff member 🤝 Our software is designed to prevent admin tasks from taking away from billable hours. With automated digital signing and document collaboration tools, your team's time for concentrating and creating is protected.
We invite you to a free, no-pressure demo to find out more.