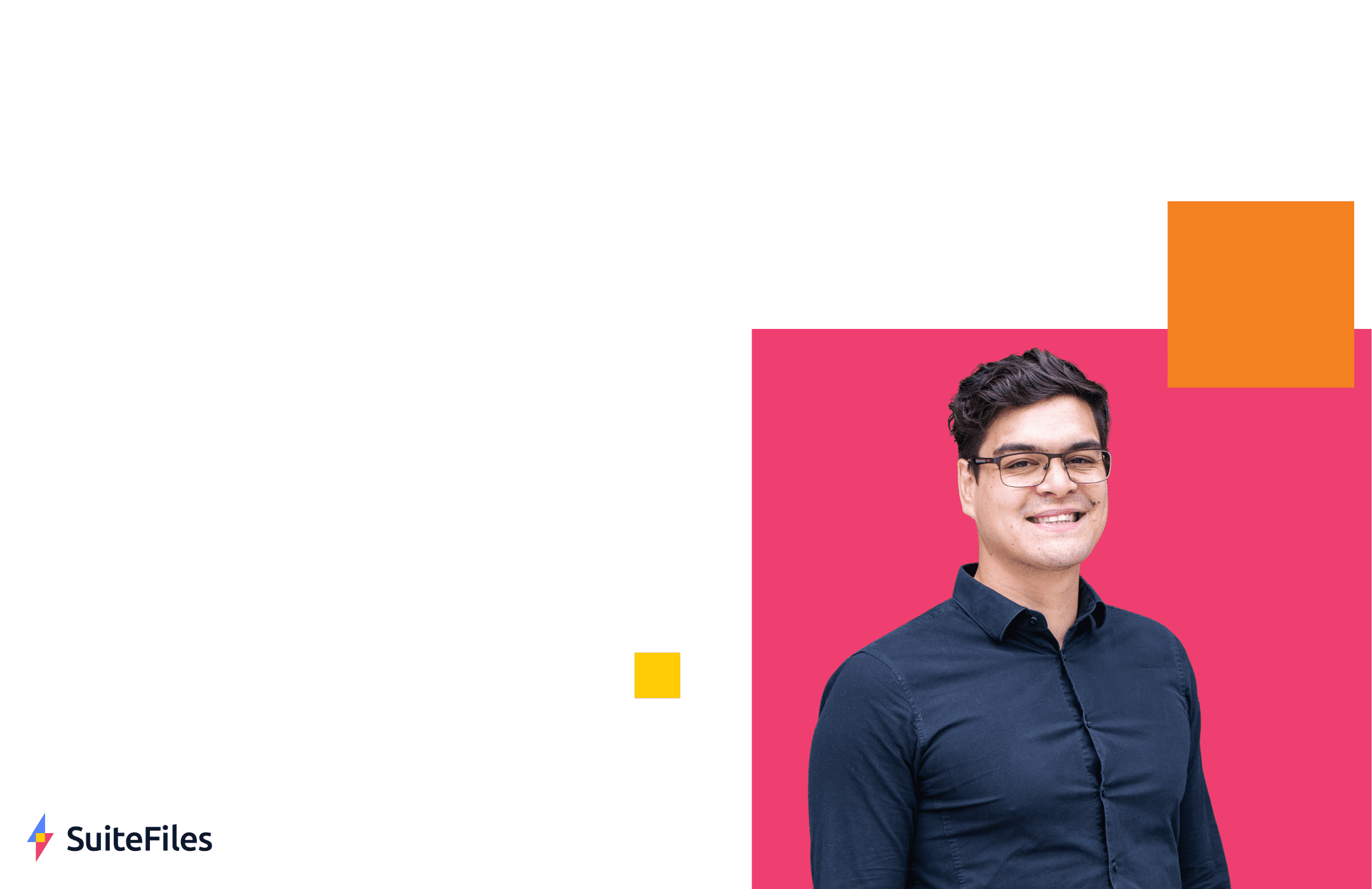 If you've followed financial news over the past several months, chances are you've seen at least one headline about the ongoing accountant shortage. Maybe you've even experienced the pains of struggling to hire candidates at your firm. 
Several factors contribute to the shortage, like mid-career CPAs changing professions, or early retirements spurred by the pandemic. But why has the accounting profession become so unattractive? 
We've gathered three reasons for the shortage of accountants, as well as solutions for CPA firms to consider.
Reason #1: Growing complexities lead to greater responsibilities
The accounting profession is complex, demanding, and dynamic. Transaction implications are wide-reaching. The evolution of technology and organizational structures has caused a ripple effect on reporting requirements. 
Associates face an ever-increasing workload, adding new responsibilities without eliminating repetitive tasks that need to get done. Someone needs to track depreciation and archive documents, right?
Solution #1: Invest in technology and employee development
Update your firm's technology so associates can focus on critical thinking, rather than spending time on menial tasks that should be automated. The best candidates for automation include administrative and repetitive job functions. 
Also, ensure employees feel supported in their learning and development. Give newer associates the autonomy to think through challenging issues and seek guidance when they get stuck. 
Micromanagers: You have permission to give up control. 
These adjustments will help entry-level staff develop decision-making and analysis skills. Associates will gain a sense of importance and find value in their work. Meanwhile, senior team members will have more help on complex projects.
Reason #2: Accounting students balk at long hours and unimpressive pay
It's no secret that public accountants work long hours. 
Accounting students understand they'll need to "pay their dues" during their first few years before seeing significant pay increases. But today's students don't view the stability of an accounting career as an incentive to pay those dues. 
Compared to positions in the finance and technology sectors, which often pay more and demand fewer hours, entry-level public accounting jobs seem less appealing. Especially considering the rigorous requirements for CPA eligibility. 
Solution #2: Understand what associates value
Our discussion wouldn't be complete without highlighting the importance of competitive pay. Salaries matter.
But if significant salary increases aren't feasible, firms can make an effort to understand how to reward employees. Talk with potential accounting graduates and find ways to make them feel valued. 
For example, do students prefer to receive mini gifts acknowledging their hard work, or would they rather celebrate the end of busy season with an employee happy hour? Younger students' definition of "reward" might differ from that of an experienced manager. 
Checking in with candidates can identify weak spots in job offers. 
Reason #3: Accounting has a boring reputation
Students get a limited view of the accounting profession, and – let's face it – accounting is not known for excitement. In contrast, finance and technology companies offer flashy titles in emerging sectors, especially with the advent of Web3 and blockchain technology. 
Young professionals won't realize the benefits of starting their careers in public accounting until they become immersed in the work. 
The question is, how do you get them interested?  
Solution #3: Help students understand the opportunities that accounting careers offer
Connect with college (or even high school) students to help them understand the advanced skills they'll gain with an accounting career. 
Illustrate how complex transactions rely on accountants' decision-making. Highlight that associates have the opportunity to develop a broad understanding of corporate business functions, including finance, legal, and HR. 
Moreover, meet students where they are. Find the social media platforms they use, and speak their language when sharing exciting news and company updates. 
Younger generations may value a compelling post in their newsfeed over a formal press release.
Your CPA firm can attract candidates
Now that you're familiar with three reasons for the accountant shortage, you know how your CPA firm can find a solution. You can help spur the change to attract more candidates into public accounting. Ease the strain on employees who have taken on more responsibilities in recent years. 
SuiteFiles can help with Solution #1
Our software does the repetitive tasks so your associates can focus on the work that gives them job satisfaction! With our auto-populating templates, digital signing, and document collaboration, your team could be happier and more productive.
We invite you to a free, no-pressure demo to find out what we can do for your associates.