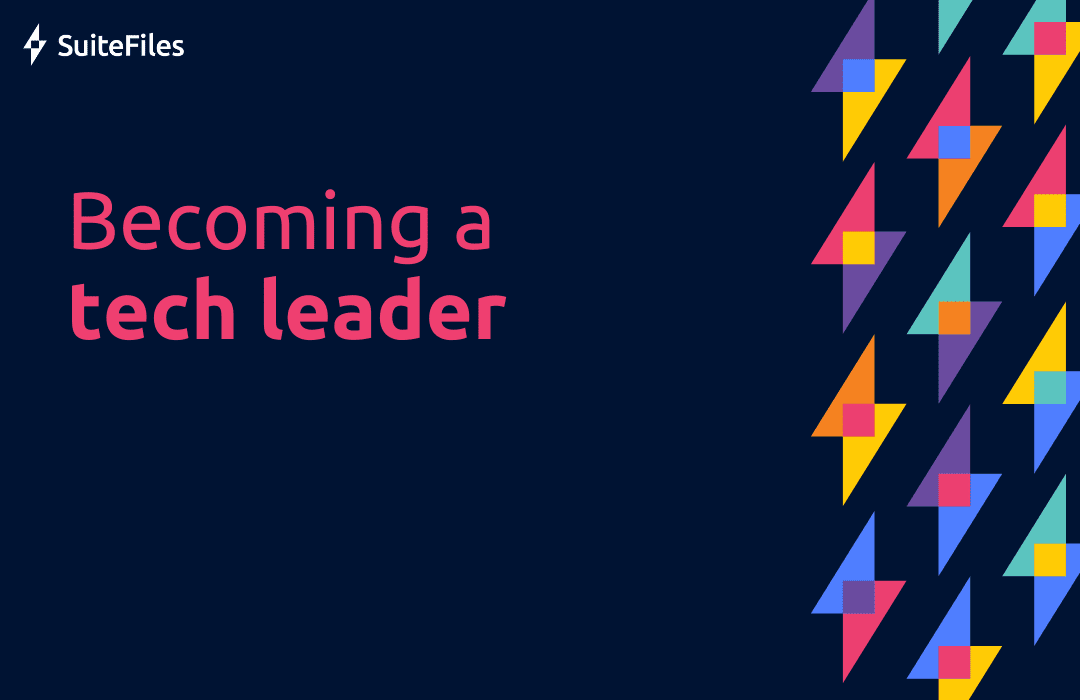 There's a clear distinction between businesses leaping into digital technologies and those that have been reluctant to. Businesses that have taken the leap have been rewarded with better working conditions, forecasts of higher profits and a growth rate that's 5x faster than their peers. Here's a brief list of what tech leaders have reported since adopting new tech.  
Improved accessibility of files and client data resulting in better client experiences. 

 

Standardization of tasks allowing for easily repeatable processes at scale and across staff experience levels.  

 

Greater productivity from automation of low-value admin work and integrations between systems.  

 

Seamless remote work and time saved for staff, boosting morale.  

 
Identifying your software
Before beginning a digital transformation project, first consider:  
What are the major pain points

at the moment

for the business?

 

 
e.g. Where can we identify business risk at the moment? Which processes are time-consuming and prone to human error?   
Which software will have the greatest ongoing impact on the business?

 

 
e.g. Which process improvements will have the largest, sustainable impact on the business?
What level of investment will

learning

the software require?

 

 
e.g. What training and comms are required to successfully implement this software?  
Implementing a new piece of software isn't as easy as attending a few group training sessions and reading 1 or 2 guides. You can only retain so much information from limited exposure which is especially true when taking on a difficult task.   
As a result, you need to consider 'digital adoption' and put measures in place so that staff are getting access to the information they need at a regular clip.  
Unlock the same efficiencies as tech leaders! 
Join the ranks of tech leaders with our easy-to-read PDF. 
Expect advice for choosing the right software to begin your digital transformation, encouraging staff uptake, and improving your business processes. 
Fill in this form to receive your 7-page guide via email.