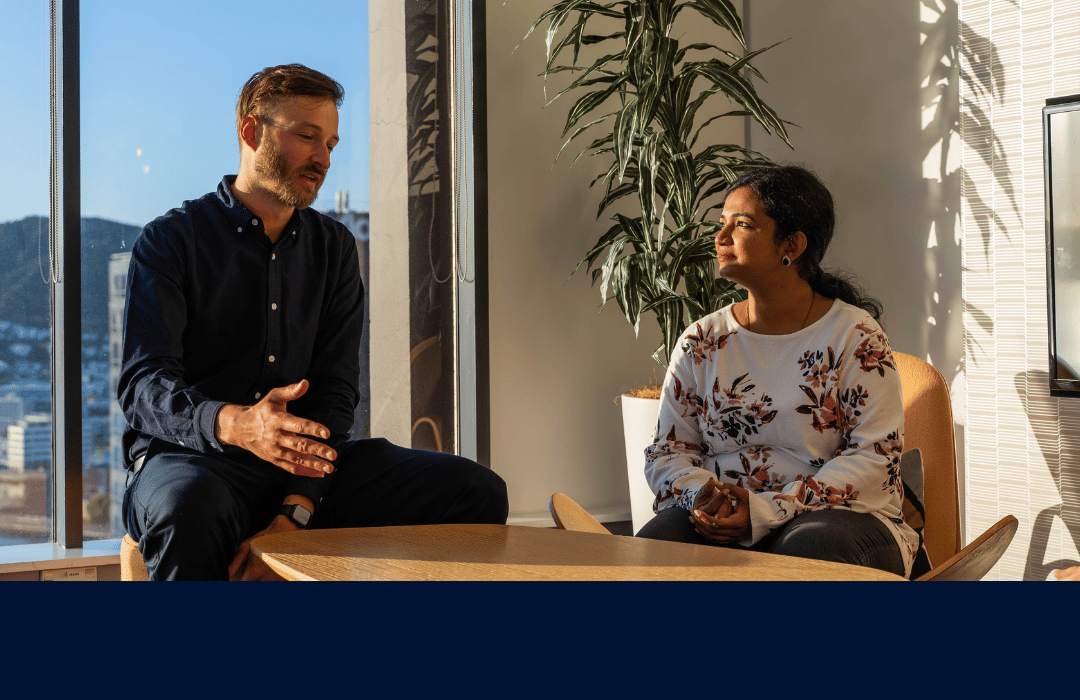 Are you ready for an age-old cliché? Well, here it is: Time is money.  
For accountants this is especially true. In fact, the average accountant charges $37 USD per hour. But are all of an accountant's potentially billable hours spent wisely? 
According to Intuit Quickbook's Firm of the Future, accountants spend up to 1.5 hours daily on activities they shouldn't be doing. This includes collecting client information, scheduling work, answering  non-technical queries, and importing data. The end result is a loss of $55 daily, $275 weekly and $14,300 a year — and that's just for a single accountant. 
Reclaiming this lost time means supporting your team by making sure they can go straight to productive jobs without getting held up by admin that's taking up their time with little to show for it. 
So, where to begin? A good way to determine whether your staff are maximizing their billable hours is to invest in capacity planning.  
Capacity planning 101
A simple formula will tell you whether or not your practice is operating at its maximum earning potential and help you scale your practice. 
All it comes down to is identifying how many billable hours are available amongst your staff and comparing that against the amount you're currently charging out. 
Here's a quick break down of what that looks like: 
Calculate the available hours of each team member: 
(52 weeks – annual/ sick/ training leave) 
x the chargeable time for their role: 
(e.g. how many hours are realistically billable if admin was automated) 
x the hourly charge out rate for their time. 
Learn more about capacity planning and structuring your team in this article. 
Is your practice over or under capacity?
At this stage, you'll have the total billable hours you can charge at your firm and a means of measuring whether you're operating over or under capacity.  
From there you'll have a couple of strategic decisions to make. If you're operating over capacity, you may need to expand your team or consider reducing the workload so that you're not risking staff burnout. If you're under, it may be time to think about how you can support staff and free up their time.
Where to start if you're under capacity
1) Review your staff's workload
Begin by looking at the workload of your staff.

It's

possible that they may

be taking on too many jobs and

require some kind of delegation to

open up

more time in their day

. 

 
2) Examine their workflows
Look at the processes/workflows staff use in their day-to-day. Are the processes in place efficient or are they slowing down the pace of work and limiting the capacity of your staff?

 

Take for example the process of collecting client information. Do staff have to go back and forth via email to request documents or save files into your folders from another source? If so, you should be looking for a cleaner workflow. In

SuiteFiles

, accountants can request files from their clients which automatically save in to their folder structure. 

 

How about document approvals? Do they have visibility of everything in review and are they able to edit without making copies? If not, evaluate your

document approval workflows

.

 
3) Provide training
A

dditional

training can go a long way

in

helping your team work more efficiently. This could involve

training in a piece of software

you're

using,

improving communication skills

,

or putting

some

time management

strategies

in place

. 

 
Remember that capacity planning isn't a set and forget type formula. You'll need to reexamine as your capacity changes so you can get a clear idea of how your business is operating and where to invest resources or make adjustments.
How to reach your most productive state!
When working in flow, executives found that they were 500% more productive. In this 6-page guide we'll show you how you can consistently reach flow state and get the most out of your workday.