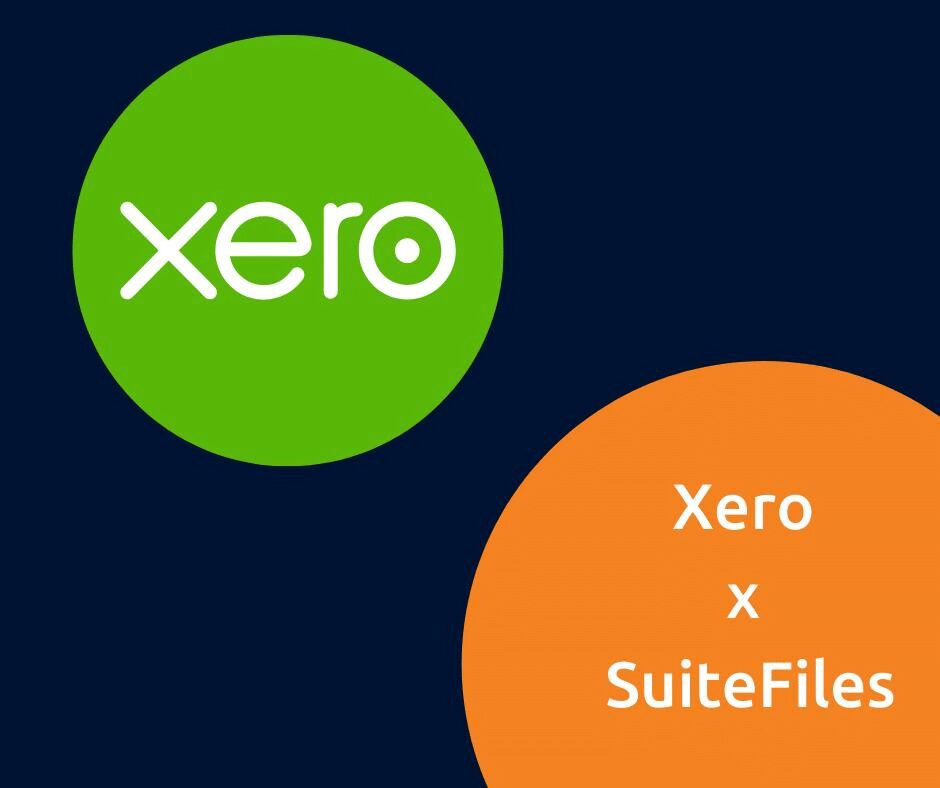 Now that we've been announced as Xero's app partner for July 2021, we can rub shoulders with other multi-time recipients of the award! Being recognised amongst the Xero connected apps means a lot considering we go way back with Xero.  
Over the years our relationship with Xero has spanned several Xerocons, webinars and blog posts. SuiteFiles has evolved a lot during this time, and this award is just more evidence of our efforts to continually improve our product and not be content standing still. 
Last time we were announced as Xero's app partner in October 2019, we were busy releasing our connect feature for securing sharing between our customers and their clients. Almost two years on, we've built on our existing features and are on the verge of releasing a much-anticipated PDF annotator.  
Two years down the road, we'll likely be expanding on or introducing entirely new features to SuiteFiles. Regardless of how we evolve, Xero customers can always expect easy-to-use cloud-based document management. 
If you're interested to see how SuiteFiles and Xero work together, consider giving this webinar a watch: