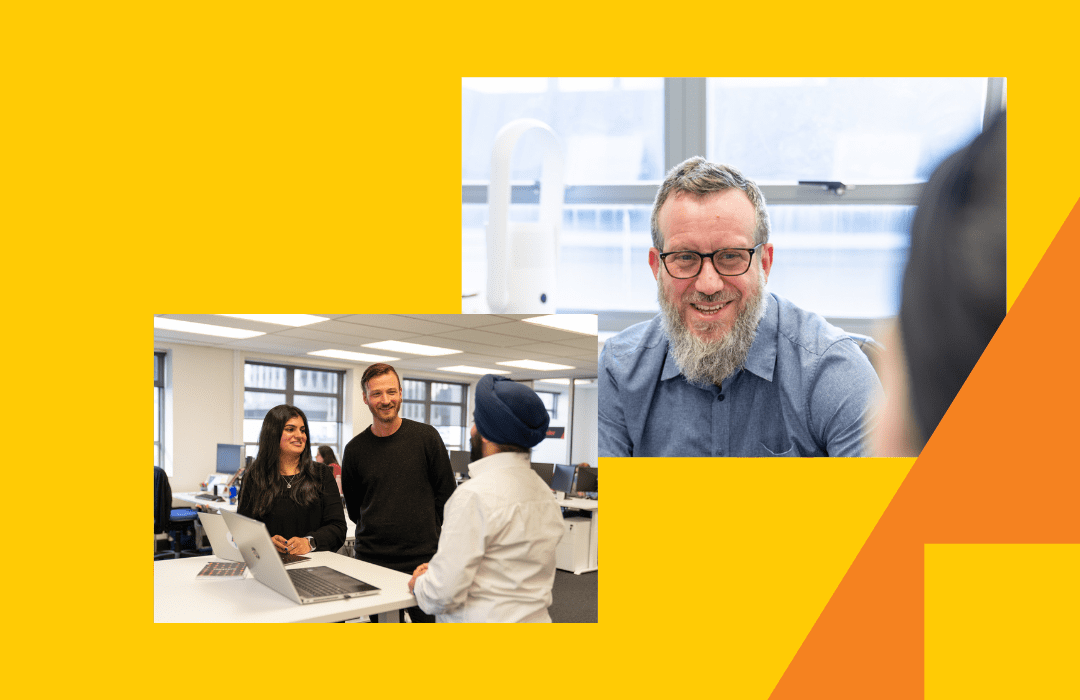 There's no doubt about it — the accounting industry is suffering on a global scale. From a revenue perspective, 2023-2024 is expected to bring decreases in Australia, New Zealand, and the UK, with only a tiny gain in the US:
The Australian accounting industry revenue is forecast to decrease by 0.8%.

In New Zealand, accounting industry revenue is expected to drop by 4.9%.

The UK's accounting industry revenue is expected to decrease by 2.2%.

 

In the US, accounting industry revenue is forecast to grow by 0.2%, which is far lower than the 1.7% CAGR over the previous five years.
In order to rise above these sinking trends, especially if you own a small- or mid-sized firm that doesn't have the name recognition of the bigger practices, you must create processes that maximize efficiency so you can increase billable hours. The only way to do it is with the right technology — trying to increase billable time by growing your headcount will only damage your bottom line.
The power of the right technology
In a survey conducted by our partners at QuickBooks, 86% of accountants either "strongly agree" or "somewhat agree" that technology will play a major role in the growth and expansion of their practices and capabilities over the next year. And 41% of them take it a step further, saying technology-fueled gains in efficiency have directly increased their firm's revenue.
Even small time-savers can add up to a large impact. For example, think of how much time you could save with the templatized emails and memos that come in a good document management system. Not only can you send them faster without having to sacrifice the quality of your client communications, but you can also create well-thought-out templates that actually increase the value of those communications!
That value can't be understated, especially now
You know better than anyone that client needs are undergoing a major shift. While compliance services once took up the majority of firms' billable hours, clients now want more advisory services. That's a good thing because accountants get more satisfaction from advisory work – so doing more of it can help retain your talent. Nearly half of the accountants surveyed by Accounting Today expect the time they spend on advisory services to grow significantly in 2023 and beyond. How are they going to fit it all in? They're counting on most of that time to come from a reduction in administrative work.
You can't be a strategic partner to your clients while dealing with longer-than-necessary turnaround times for basic tasks — at least, not without burning out your employees. If you can drastically reduce task time, like the time spent looking for specific files or searching for the most updated version of documents, just for starters, everyone in your firm will have more time to devote to meaningful client work. In fact, in that same QuickBooks survey, 42% of accountants say technology is "significantly increasing" the amount of time they spend with clients.
The problem? Accounting firms aren't taking advantage of what's out there
Only 65% of accountants report "significantly" using technology over the past two years to help meet clients' evolving needs, and 9% say they don't use technology at all to do it. Is it any wonder then that 52% of accountants say their client engagement process is only "somewhat efficient," and 5.6% of them went so far as to label it "very inefficient"?
Adding to the problem is the virtual world we all live in. The pandemic may be in the rearview mirror, but 40% of accountants still cite communicating virtually with clients as a major challenge. The work you once did in person — like transferring documents, signing forms, and discussing next steps — is now done behind a computer screen. Without technology that makes it easy to upload records, simplifies the e-signature process, and leverages version control, client communications will remain a major challenge. That's an experience most clients simply won't accept.
Continuing the status quo isn't an option. Don't resign yourself to an industry downturn; overcome it. Move to the right technology and create massive gains in efficiency that strengthen your bottom line.