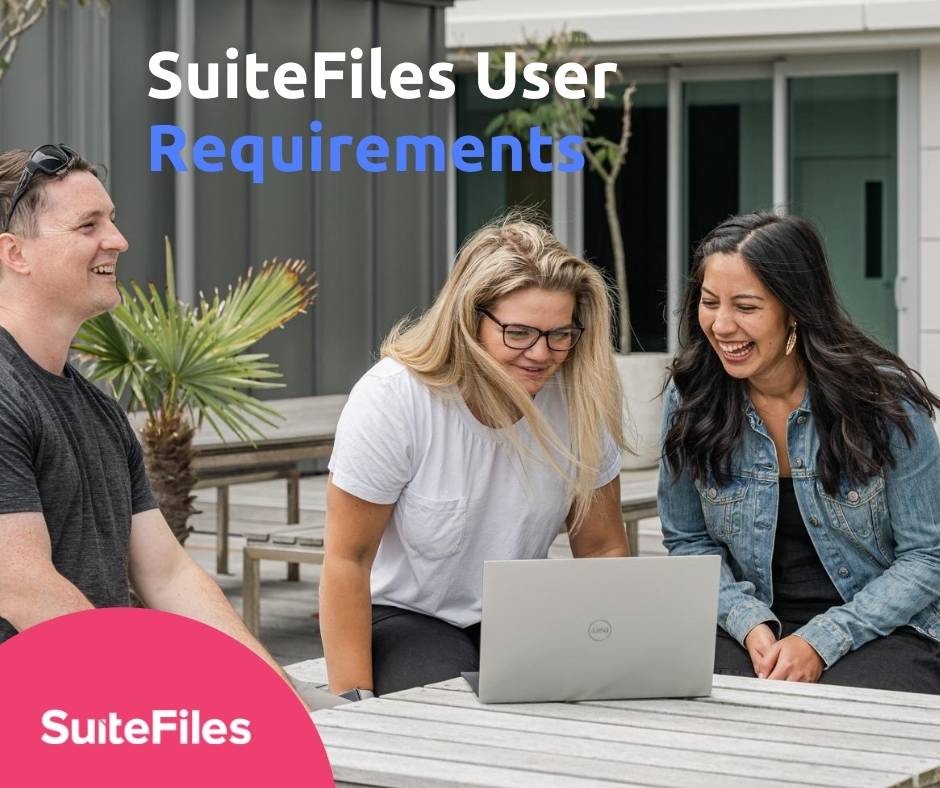 To use SuiteFiles, there are a few requirements our customers have to meet before they get going! As we sit above Microsoft Office's product, SharePoint, this is where most of our requirements sit. Alongside this, there are also recommendations we make to ensure you get the best out of SuiteFiles!
Microsoft Office Account
The most important requirement to set up your SuiteFiles account is your Microsoft Office (previously Office 365) account. SharePoint is a Microsoft Office product, since SuiteFiles sits above this, all of your folders and files will be held within SharePoint. You need a Microsoft Office account to have this work.
SharePoint was created as a tool for businesses to develop their own specific systems. SuiteFiles was built above this for those smaller businesses who need these tools but don't have the resources to create their own tools. If you wish to read more about why we use SharePoint, head to this blog here!
Delegated admin
In order for us to set up your SuiteFiles account, we need delegated admin of your Microsoft Office account. This gives us the ability to provide you with a full service as well as support. Initially, we use this to index every file so you're able to use our search function. If you ever need anything inside your account looked at by our support team, we use this delegated admin to check everything over. We will still always gain your permission before accessing your account. If you want to read more about delegated admin, head here!
To do this, we send you a link after you sign up for your SuiteFiles trial and once you allow it, SuiteFiles will become a delegated administrator on your account. As a certified Microsoft Office partner, we follow strict privacy rules. Check out our Privacy Policy here!
Running SuiteFiles
We have specifically targeted a few programmes that work best with SuiteFiles as we believe these are the best for the job! These include latest version of Chrome, Win10 or MacOSX 10.12 Sierra and Microsoft Office 2016. We also recommend a fast internet connection with lots of data to get the most out of SuiteFiles.
If you'd like to read more about our requirements or the process of setting up your SuiteFiles account, check out our website here. Otherwise, if you just want to chat, send us a message or contact us here!