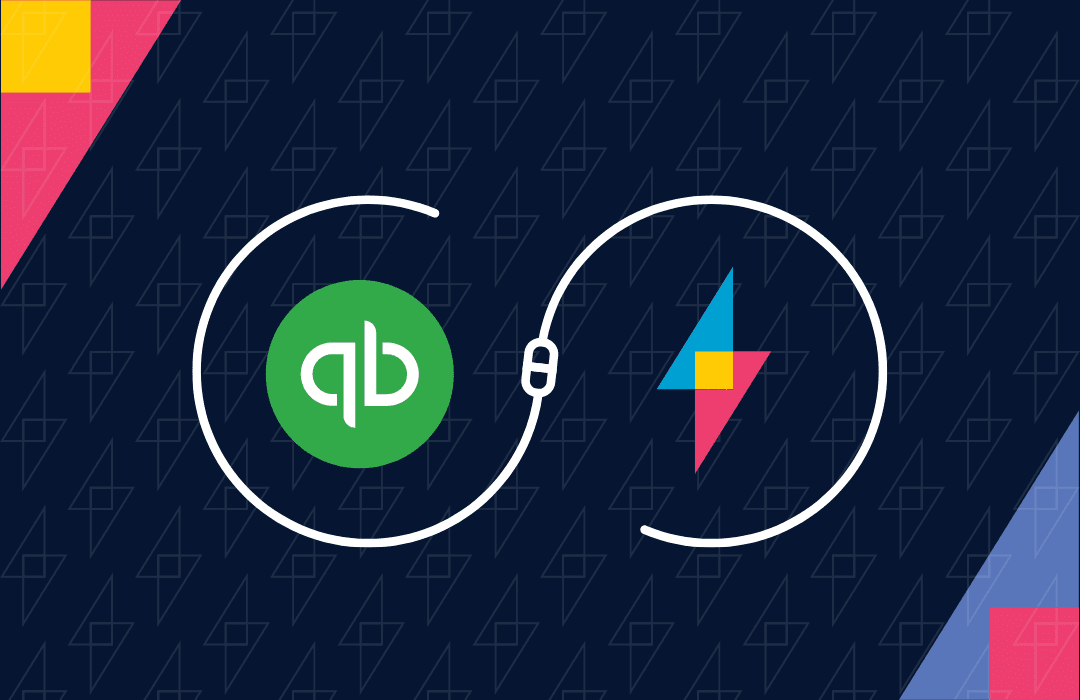 SuiteFiles and QuickBooks Online can both hold their own, but they're just better together.
What is QuickBooks Online on its own?
Smart, simple online accounting software where you can track expenses, customize invoices, run reports, and even more.
For accountants, this means managing your work, your clients, and your accounting practice, all under one login. QuickBooks Online isn't just a portal to your client's books — it's the one place to grow and manage your entire practice.
What is SuiteFiles?
Document creation, collaboration, and signing all in one spot. SuiteFiles is powerful – yet simple – document management software for accounting practices.
Our full workflow solutions back your daily activities and are exactly what teams of 10 to 500 need to grow along with their clients.
We're on a mission to give practices of all sizes enterprise-grade solutions and service that meets them where they are in their growth trajectory. The result? A user-friendly, scalable, robust platform that your team and clients will actually enjoy using. With SuiteFiles, your document management needs are taken care of and your IT burden is lifted allowing you to increase billable hours and strengthen relationships with your clients.
What do you get when you combine SuiteFiles and QuickBooks Online?
With this brand new integration, you can now bring your QuickBooks Online customer data into SuiteFiles to:
securely store and exchange files with your clients
auto-populate SuiteFiles Word and Outlook templates (e.g. engagement letters and new client onboarding emails)
manage document signing from sending to your client right through to automatically filing the final signed copy
What's the significance of this integration?
SuiteFiles CEO Andrew Sims says, "This integration can immediately benefit QuickBook Online's customers because it adds document management features to the feature set they're already enjoying with QuickBooks Online. For future QuickBooks Online Customers, they can now have integrated document management in their tech stack from day 1 with SuiteFiles."
"With over 1000 practices already enhancing their businesses with SuiteFiles and a 99.6% renewal rate, we've proven our ability to deliver to the customers of Microsoft 365 Business, Xero, and more. This integration gives us the opportunity to prove ourselves in the QuickBooks ecosystem."
See SuiteFiles x QuickBooks Online in action
Book in for a no-pressure, personalized demo where we'll show you how easy it is to connect SuiteFiles and QuickBooks Online plus what SuiteFiles can do for you and your team.
Reserve your demo