We've said it before, and we'll say it again – documents drive businesses. Whether it's a contract, a report, a quote, or an email, the way we manage these documents plays a huge role in our day-to-day operations. The better our document management, the more we get done in a day and the more satisfied we feel about the high-value contributions we've made. We recently ran a survey asking prospective clients about the current state of their document management habits. Here's what we found.  
1. Starting from scratch 
About 33% of firms start with a blank slate every time they whip up a new document. It's not wrong, but think about the time consumed. Imagine grinding new beans for every sip of coffee, instead of brewing a full pot at once. 
Our take: There's nothing inherently wrong with starting from a blank file but it is time-consuming and inefficient. With SuiteFiles, we've got you covered. Create reusable templates for your most used files, from Word docs to Outlook emails. Say goodbye to the constant copy-paste routine!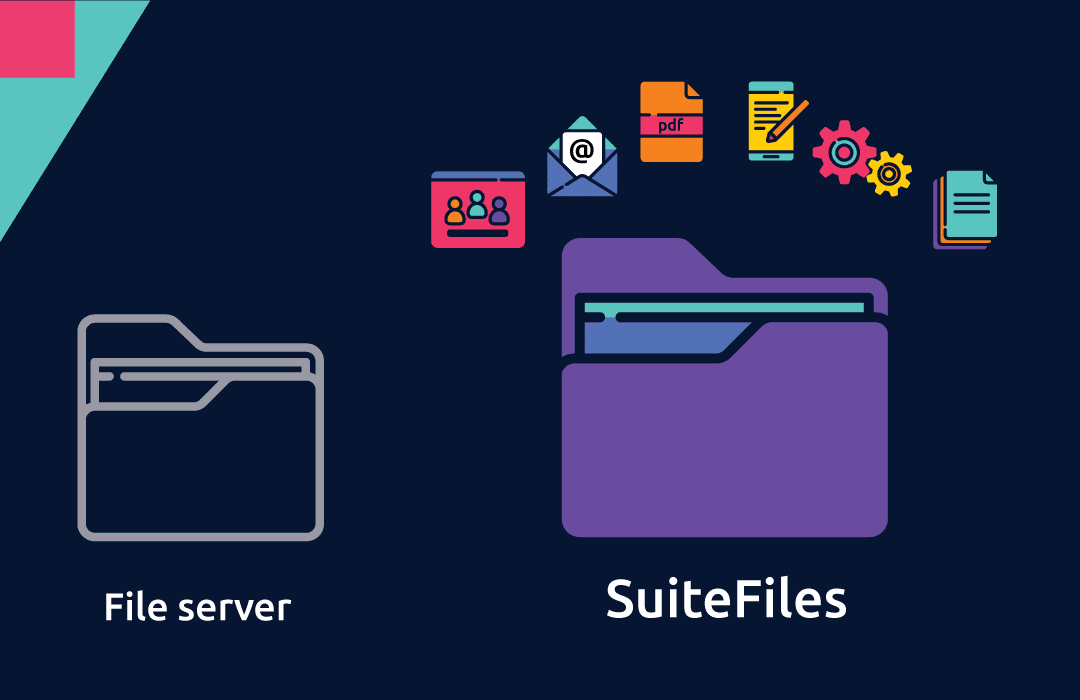 2. The populating predicament 
Over 90% of firms don't utilize automatically populating templates. They might have templates, but they're manually updating required details. It's like having a car but pushing it everywhere instead of driving.  
Our take: Templates are great, but let's take it up a notch. With SuiteFiles, not only can you template your favorite files, but they also automatically populate with the data you need. Again, integrations like Xero and Karbon are here to help. Together, we're here to free you from the monotony of manual entry.  
3. Email management mayhem
More than half of firms tuck crucial emails away in private inboxes. We get it, it feels safe and personal. But think about this: are your client emails accessible to your team when they need them? Or are they buried treasure only one person can find?  
Our take: Emails aren't just messages; they're vital business documents. With SuiteFiles, your emails don't have to play hide and seek. We simplify things for your workplace by making client emails accessible across your entire team. They can be automatically filed right into your secure shared document management system, and you can choose who has permission to view them. Set unique filing rules for any email thread you'd like. Imagine never needing to bug a colleague to forward you an email again!  
Wrapping up 
Your documents – and how you manage them – tell a story. It's a story of your firm's efficiency, collaboration, and adaptability. At SuiteFiles, we believe in making that story as smooth and seamless as possible. From templating to email management, we're here to simplify and elevate your document management experience.  
Join the conversation. What is the state of your document management? And if you're ready to redefine that process, we're just a click away. 
Request a demo