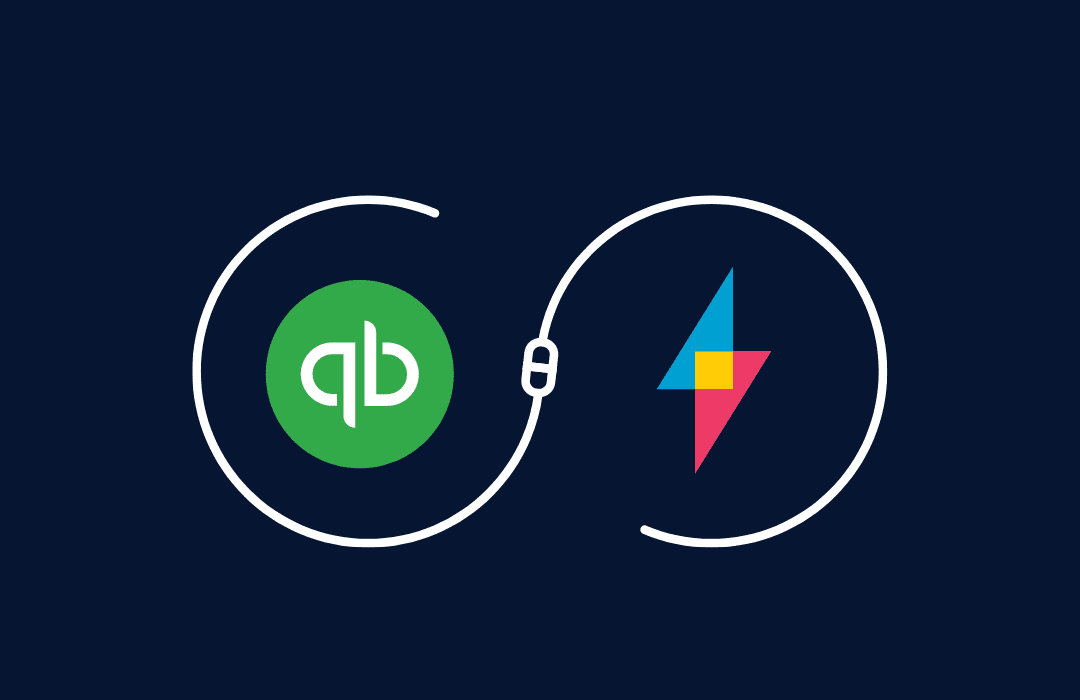 Streamlines workflows, creates repeatable templates, adds signing and data exchange for QBO users
SuiteFiles, the document management platform for accountants, has extended its range of native integrations to include QuickBooks Online. The integration brings QuickBooks Online customer data into SuiteFiles for fast and consistent workflows and collaboration with clients.
SuiteFiles CEO Andrew Sims says, "This integration can immediately benefit QuickBook Online customers by adding document management features to the popular accounting platform. QBO can now act as a system of record by passing data out to common accounting documents such as tax forms, payroll filings, and agreements that can be signed right within SuiteFiles. No more uploading, copy/paste, or data re-entry which slows work and introduces error."
He adds, "With over 1,000 practices already enhancing their businesses with SuiteFiles and a 99.6% renewal rate, we've proven our ability to help accounting practices using Microsoft 365 Business, Xero, and more. This integration gives us the opportunity to deliver greater efficiencies to the QuickBooks ecosystem."
The QuickBooks Online and SuiteFiles integration brings accounting practices' QuickBooks Online customer data into SuiteFiles. From there, accounting practices can securely store and exchange files with their clients, generate and auto-populate reusable documents (e.g. engagement letter Word docs and new client onboarding Outlook emails), and manage document signing from sending to their clients right through to automatically filing the final signed copy.
About SuiteFiles
Document creation, collaboration, and signing all in one spot. SuiteFiles is powerful – yet simple – document management software for accounting practices.
We're on a mission to give practices of all sizes enterprise-grade solutions and service that meets them where they are in their growth trajectory. The result? A user-friendly, scalable, robust platform that accounting practices and their clients actually enjoy using.