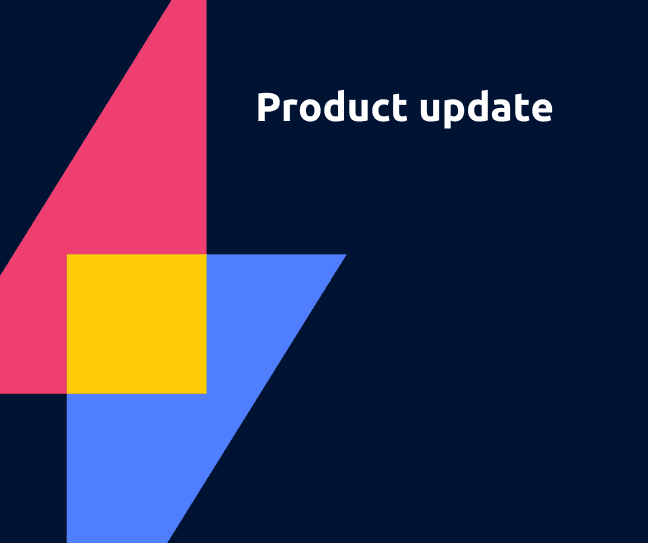 How are we already mid-way through 2023? I'm sure for everyone it feels like time is flying past. We know we have a number of customers that are at the end of their financial year. We expect some of these updates will be big time savers, helping everyone get their FY (or mid-year) off on the right foot!  
But first – a new integration! 
QuickBooks Online x SuiteFiles integration
We always look to integrate with the best systems, and with QuickBooks Online being one of the most used accounting systems in the world, we knew it was a match made in heaven. It's a smart, simple online accounting software where you can track expenses, customize invoices, run reports, and even more.  
When you set up your QuickBooks Online integration (see here for the how-to), SuiteFiles will sync client and contact information (known as customers in QuickBooks) into SuiteFiles, so that the information can be used within SuiteFiles to save you time and complete the important tasks on your agenda. 
With the QuickBooks icon, you'll be able to easily see which of your SuiteFiles clients are matching with QuickBooks customers within the clients list. 

You can easily create files from templates using QuickBooks Online customer information by creating templates with the merge fields outlined here. You'll see that many of these merge fields align to other SuiteFiles integrations, along with some new ones for QuickBooks Online specifically. 
When sending files to your clients for signing, through SuiteFiles Connect or simply through email, QuickBooks Online customers are available as SuiteFiles contacts for easy access. 

Bulk Folder Generation
Who likes doing the same tedious task over and over again? Automated task engines, that's who!  
We've created a tool that we know will save many of you hours of time, with the ability to generate folders across the client folders you've selected.  
For Super Suite admins, along with your new-look admin screen, you'll have a new tab available called "Generate and Rules". 
Within this tab, you can begin generation of new folders, with folder templates for any client folder within your client list. Simply enter your desired folder name, the folder template to use, and select the clients where you would like this folder generated.  
Pro-tip: Enter multiple comma separated values in the client filter to narrow down the client list.
If you're an XPM or Karbon user, exporting your client or organization data into an Excel spreadsheet will allow you to filter your clients by e.g. Business Structure. This way, you can use the Bulk Folder Generation tool to create a new financial year using one set of subfolders for all your Individuals, and do the same again using a different set of subfolders for all your Companies, and so on. 
Check out our help centre article for more information on this process!