Profits via pricing: How profitable firms structure their pricing strategy
14 November 2023 | 11 am GMT
How do you build a pricing model that conveys the value you bring? How do profitable firms structure their pricing?  
Find out the answers to these questions on November 14th at 11am GMT during our informative and interactive webinar on pricing for profit with Martin Bissett (CEO and Founder @ Bissett Group).
Register now and you'll learn:  
The difference between practices and businesses, and how each should price.

 

How to price for every scenario from A to Z.

 

The only 3 prices that you'll ever need.

 
Speaker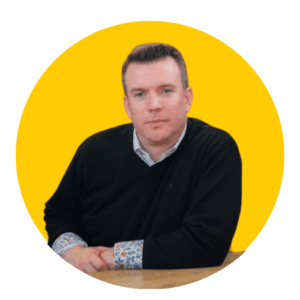 Martin Bissett, Founder and CEO @ Bissett Group
Martin Bissett is the founder of the Bissett Group of companies, providing practice development solutions to accounting and bookkeeping firms worldwide.
Previously he established a high six figure consulting firm while serving as a keynote speaker with over 100 one off and repeat engagements to his name, as well as becoming the most published author on public accounting with 14 books including 1 bestseller: Passport to Partnership (from CPA Trendlines).