Optimizing your accounting tech stack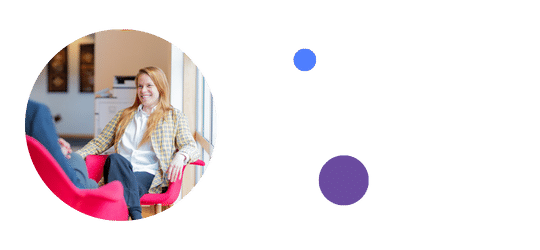 Designed to help with
Processes & technology
These two pillars support any accounting practice. Set yourself up for success with our checklist for assessing your processes and choosing new tech.
Identifying core apps
Build a tech stack capable of saving your staff hours each week. We'll offer our top 5 app categories to begin as well as some options with insights from the accountants using them.
Next steps
Round out your investigation with a four step plan to evaluate your current tech stack and scope out future additions.