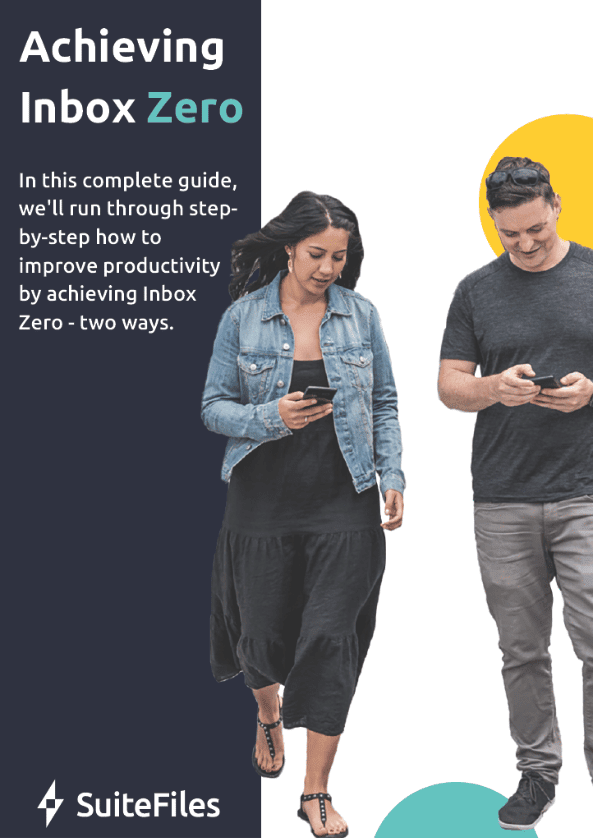 Designed to help accountants with
Creating efficiencies in Outlook!
Decrease the number of manual tasks you take when checking your email & decrease the amount of time spent in your inbox.
Improve Outlook knowledge
Learn some new tricks in Outlook that will help you with your everyday tasks.
How SuiteFiles can help
Learn how SuiteFiles can automate these processes to increase productivity even further.
+ more
Download
Fill in this form to receive your guide via email.

SuiteFiles saves us an average of 5hrs per staff member, per week