The Do's and Don'ts of implementing a DMS
Download now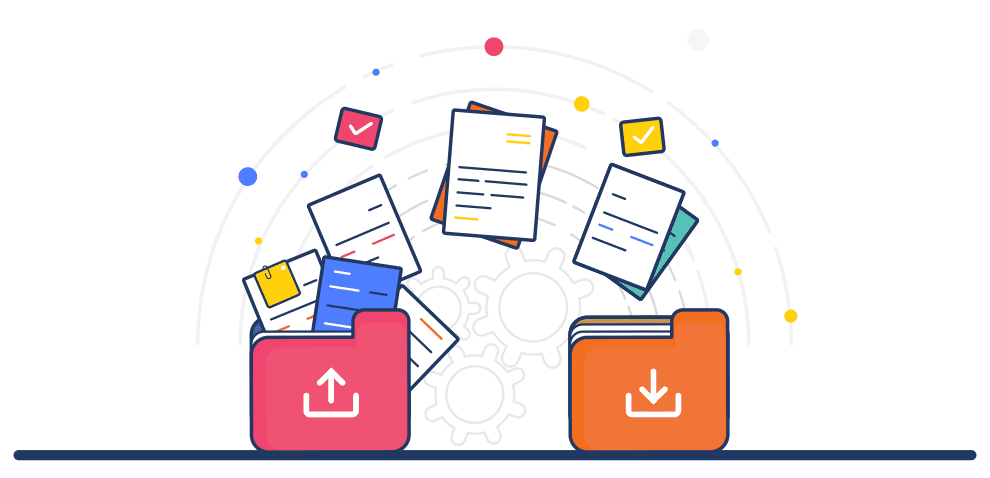 Learn from over 10,000 successful DMS implementations in this free eBook.
Discover how to find the right DMS
Discover what teams should look for when bringing on a document management system.  
Uncover DMS migration best practices
Uncover the 3 main stages of implementation that teams should focus on and how to nail them.
Learn how to onboard your team
Learn how to best organize your practice for simpler migration. Train up your team, get them active in the first two weeks, and restate the 'why' behind the change to fully realize efficiencies.
Download our guide with real world examples to see how!