Client-ready email templates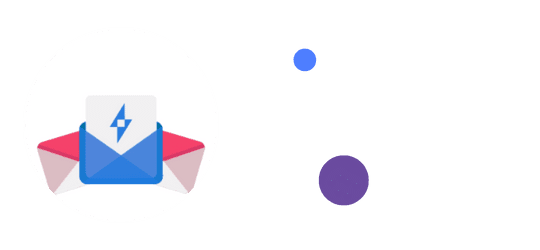 Designed to help with
Onboarding new clients
Onboarding a bunch of new clients can feel like Groundhog Day – never type the same email again!
Ongoing engagement with clients
A template to check in with clients to ask for information, remind them of a deadline, or provide an update will come in handy!
Invoicing and billing
Bring a swift conclusion to your projects and turn your attention to the next job on your to-do list! Get our templates for wrapping up your client projects.