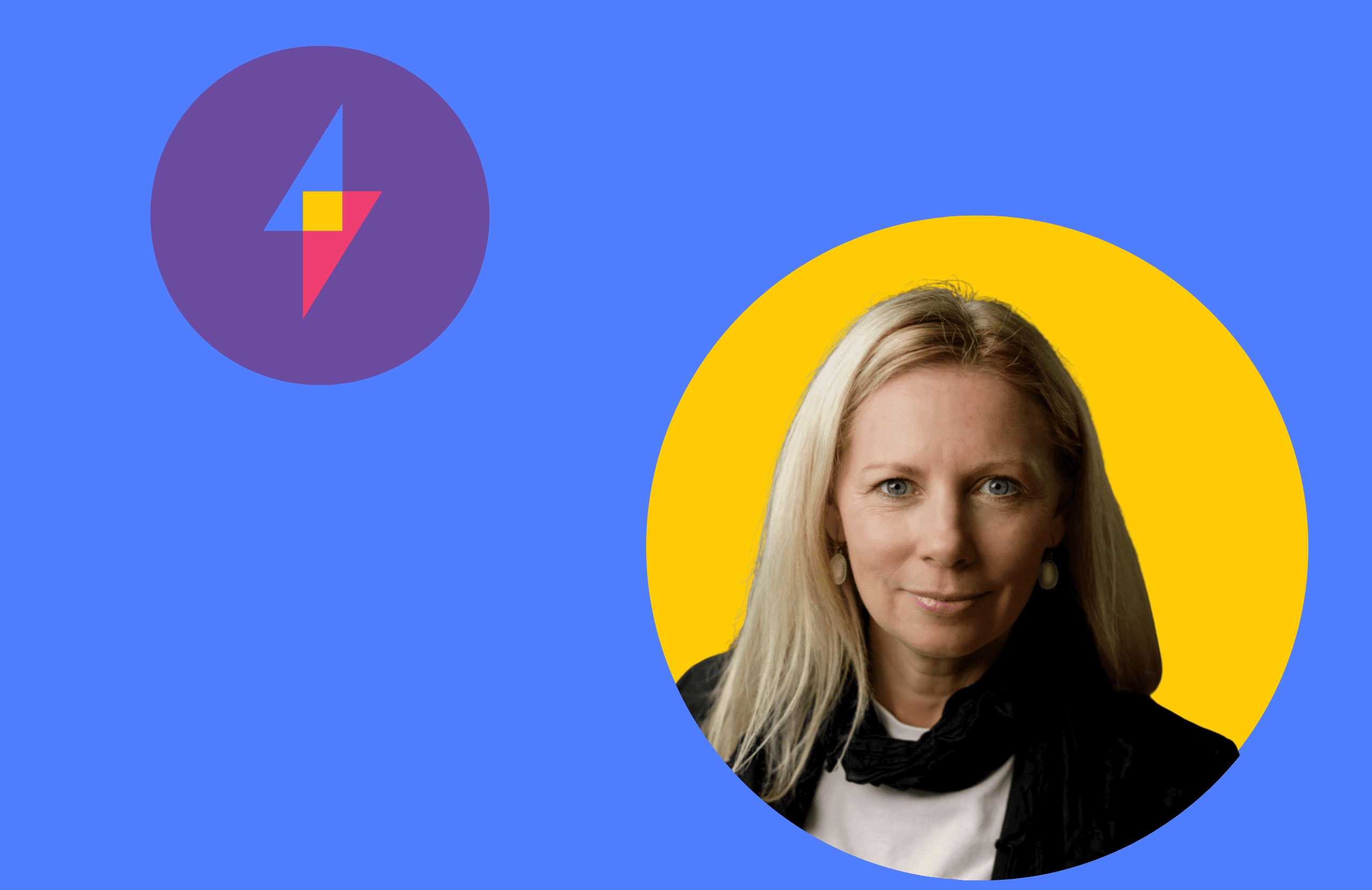 We have a new Independent Director on our Board — Kathryn Murphy!
Kathryn is a seasoned SaaS product and engineering executive with a deep passion for teams, customers, products, and tech. In addition to building and selling companies, she's held senior leadership positions in tech companies. She's also been an investor, advisor, and board member for many startups in the SaaS space. We're excited to see how Kathryn will contribute to our global growth!
Kathryn's perspective
Kathryn says, "I'm thrilled to be part of this team. SuiteFiles is a great product. I'm impressed by how the team understands their customers and has been very focused on building capabilities for them. And it shows in the growth and success of the company. We have a huge opportunity to expand — across geographies and the customers we serve. And the best part? As a Silicon Valley person, I love being connected to this team — it's great tech talent combined with the wonderful people of New Zealand!"
Our team's view
Kathryn is already having a positive effect. Albert Patel-Cook, our Senior Product Manager, has benefited from Kathryn's coaching. He shares, "Kathryn has made an immediate impact on the way we think and approach opportunities, from deep within our technical teams right through to our strategy. I'm very excited to work with Kathryn and know she'll have a big part in shaping SuiteFiles."
About Kathryn
Kathryn has over 20 years of experience with building software solutions for retail, commerce, payments, customer data platforms and analytics. She currently holds the position of VP Product at Twilio, where she leads product management and user experience teams for multiple products within the company.
Kathryn has built and sold companies as well as held senior leadership positions at Salesforce, Pluralsight, and Twilio. She has been active in the tech community including serving as the chairman of the Utah Technology Council.
Kathryn is based in the US and her extensive experience with the SaaS industry and US market insights will be an invaluable resource for SuiteFiles. We're confident that she'll play a key role in driving our company's global growth aspirations, especially in the northern hemisphere. Her addition as an independent Director brings an unbiased and fresh perspective to our Board and enhances corporate governance and accountability.
We'd like to extend a warm welcome to Kathryn and look forward to having her advice and guidance help us deliver the best outcome for our shareholders.