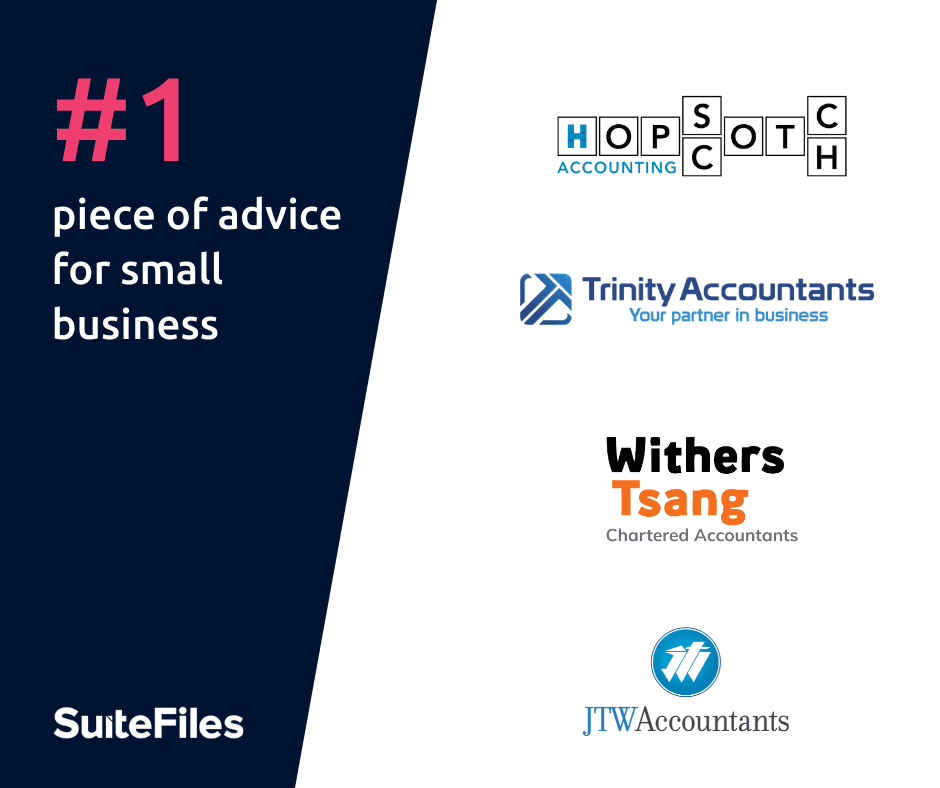 At this time, as well as staying afloat ourselves, it's important to be doing what we can to help our community of small businesses. Internally, we've been thinking of ways to provide tools and advice to those surviving through. SuiteFiles has put out a Working Remotely guide, a working from home Facebook Story tip series, and two blogs to offer advice for remote working with team and clients.
We asked a few small business customers for their #1 piece of advice to those struggling through the Covid-19 pandemic. We received some great pieces of advice from JTW Accountants, Withers Tsang, Hopscotch Accounting and Trinity Accountants.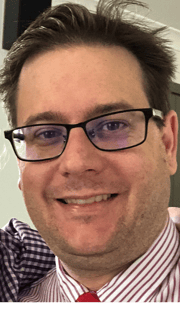 JTW Accountants 
Reach out to advisors
As the entire world re-shapes and changes to adapt to the COVID-19 pandemic, it's essential to make informed decisions about your business based on your current, and your projected financial position.
These unprecedented times have meant a never-before seen response from Governments all around the world. Irrespective of where you are located, or where your business operates from, there are a significant number of available grants, stimulus payments and other benefits across Local, State and Federal Governments that may be available to you and your business. Your business advisor can provide a range of assistance to you for these – from letting you know the measures that are available, to monitoring your ongoing financial position to see if you become eligible
for any additional measures, to even helping you apply for what is available for you.  The current situation that we all find ourselves in will not be one that we are with forever, and today is the best day to begin planning for tomorrow.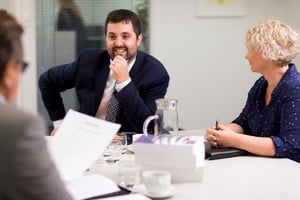 Withers Tsang 
Seek the Truth
In times of hardship, catastrophe, and shock it can be all too easy to fall back on pessimism, fear or even optimism when considering both life and business decisions. At Withers Tsang as much as we want to help improve your life, our skillset is in finding the Truth about your business. Facts are the first thing required in combating indecision or instinct based decisions. All businesses need to look at their business's financial position, utilise current facts, and both best case and worst case scenarios, to forecast where their business may be in the next 3 months, 6 months, 12 months and beyond.
Once these facts and forecasts have been gathered then all business owners should be prepared to take them to someone that they know will give them the Truth, an unbiased sounding board that will assist a business owner in potentially making the hard calls. Almost all decisions that we have to make during these times are hard ones, however we don't have to feel alone while making them.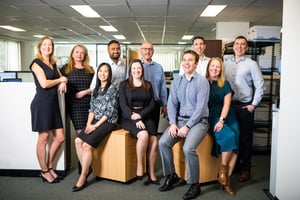 Hopscotch Accounting 
Now is the time 
There are many important tasks that get ignored because of a perceived or real "lack of time". Now is the time. Use this interruption to our normal way of life, to get your systems and processes in order, so that your business can bounce back bigger and stronger.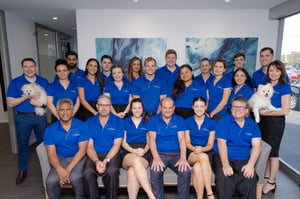 Trinity Accountants 
Ensure Financials are up to date
Make sure your Financials are up to date with a rolling 6 month forecast so you have a clear and accurate understanding of how your business was trading before the crisis and how to be in the best position to come out of this strongly.  We have a lot of great information and tips in our 7 Point Business Guide & Checklist on our website www.trinityaccountants.com.au."
We thank each of these businesses for providing such important pieces of advice to our community. If you need help reaching any of our guides or want to chat about other ways SuiteFiles can help, please send us a message.