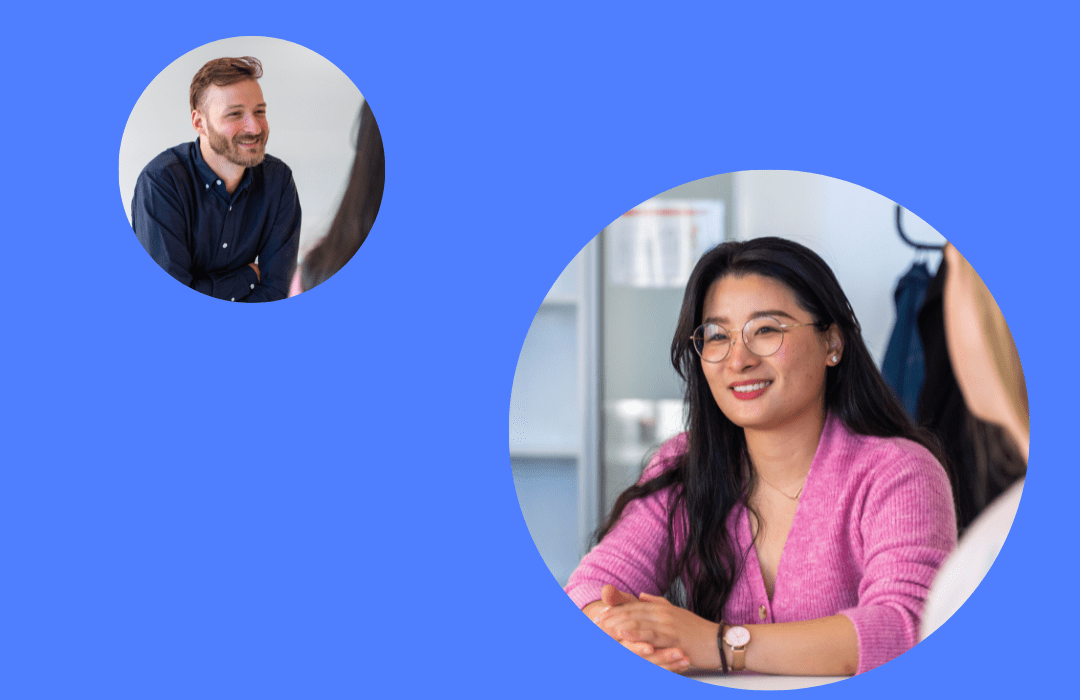 Each and every client in your care trusts you to handle their private information. It's a weighty responsibility that's only added to by the number of files being sent across your client base.  
Client portals fool proof your file sharing, giving you assurance that your digital interactions are shielded from threats. 
If you're evaluating whether a portal is the right investment for your business, consider: 
The size of your organization, are you servicing 10+ clients? ✔
Are you working remotely with clients? If so, do they require 24/7 access to their files? ✔
How often are you in contact with clients? Are you exchanging multiple emails and files daily? ✔
Do you need to be able to bulk upload and download documents? ✔
Do you need audit trails in place to track edits to your files? ✔
If you service a large client base and are in regular contact with them, it's time to make the investment. 
Requirements
Secure
It goes without saying that the portal you choose should be secure. As a checklist we'd suggest password protected access, two- factor authentication, session tokens, file encryption and version history.
User friendly
The bar is set high for user experiences. With more tech in circulation clients expect seamless online interactions.  
Accessible
Once the appropriate login credentials are set, clients should be able to access your portal at their convenience.
Implementation
Portal plugins
If your website is hosted on WordPress, you'll be able to choose from a bevy of free plugins to securely exchange files. These will add a layer of security to your file exchange but will likely lack the added security features and collaboration tools that businesses require. 
Custom build one
Creating a bespoke client portal is a good way of ensuring that all your requirements are met and that your brand is integrated throughout your digital client experience. Of course, creating one from scratch means designing features that come standard with most offerings and investing a lot of money into your portal solution.   
Integrated client portal
Integrated portals centralise your document storage without compromising on security. This means less time juggling applications, greater visibility of your client engagements and automations for document workflows. 
SuiteFiles Connect makes gathering and sharing documents with clients simple and secure  
Read our in-depth guide
We'll break down best practice for gathering and sharing sensitive files. This includes a detailed explanation of which security features to prioritize, the benefits of using a client portal and options for implementation.