North Advisory were looking for a cloud solution with deep integrations into their current software - we recently asked them about their transition and experience with SuiteFiles.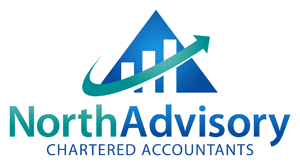 SuiteFiles saves us over 80% on our document management costs, and hundreds of hours in administration time.
The problem
We were looking for universal, cloud-based access to our practice documents that allowed us to edit and share our documents wherever we were. We needed a deep integration with MS Outlook, as emails make up such a significant portion of our client communications. We were also having issues collaborating on documents, and with finding the right file in a system that held hundreds of thousands of documents.
How we solved it
SuiteFiles advanced search makes it incredibly easy to search the entire database for a specific document, and the team is continually updating search to make it faster and easier to filter. The integration with our CRM system (Xero Practice Manager) streamlines the process to manage client accounts and files and ensures CRM and SuiteFiles data match. Storing emails and attachments is incredibly easy using the outlook extension.
It's great to see that SuiteFiles are continually updating their services, adding new features and building a better product. It really feels that we're on a journey to full automation and maximum productivity together.
Before
MYOB Document Manager
$8,000+ annually
8 users
After
SuiteFiles 'Super Suite'
$1,729 annually
8 users
Key benefits
$6,000+ saved each year
Document collaboration used effortlessly
Documents found significantly faster
5hrs+ saved each week