Capital
Insurance Brokers.
Tony, the director of Capital Insurance Brokers, recently answered some questions about his experience transitioning to, and using SuiteFiles.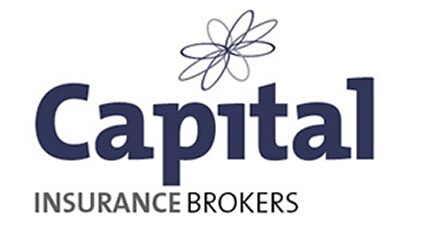 There are so many SuiteFiles features we rely on and find easy to use, we couldn't possibly pick a single favourite.
The problem
We needed to shift from paper-based systems, where it was easier to lose documents and the process of copying, scanning and filing everything was both tedious and time-consuming. We wanted a cloud-based system that provided us a back-up of all our files. We wanted easy access for our users, and easy permission functions to control who can see what data.
How we solved it
There are so many great features within SuiteFiles, it's hard to narrow down one that's made the biggest impact. Having all of our documents in one place, easily accessible from anywhere, with our emails and client communication also stored and searchable has saved us a huge amount of time.
We like the continual improvements and updates to the product. Across the last 6 years it has never been a static product, and the team are constantly finding new innovations or additions that will add value.
Before
Server-based document management
Paper-heavy office
No back-ups
After
SuiteFiles 'Super Suite' users
Paper-lite office
Daily back-up of all data
Key benefits
No more manual copying, scanning, and filing
6+ years of using SuiteFiles
Significant improvements to efficiencies
Reduced operating costs thanks to savings from SuiteFiles